Moikka everyone! As February is the month of the Valentine's Day, I decided to do both of my A Flair for Buttons projects connected to that theme of love and caring. My first one was
the vintage inspired Valentines (link)
and this time I'm sharing a layout about my husband and me.
Where as my Valentines had a vintage vibe with neutrals and hint of pink, this layout I wanted to be full of colors. I chose vibrant colors that reminded me about spring, too. Want to know the source of inspiration to the colors? The flairs I picked for the page! I didn't use all the ones I originally picked for the layout, but on the other hand, I rarely do. It's more like a thought process for me, a jumping off point.
I recorded a video while working on the page, so if you want to see how I made it, please see above!
Thank you for stopping by today! I hope you liked the video!
Sets used: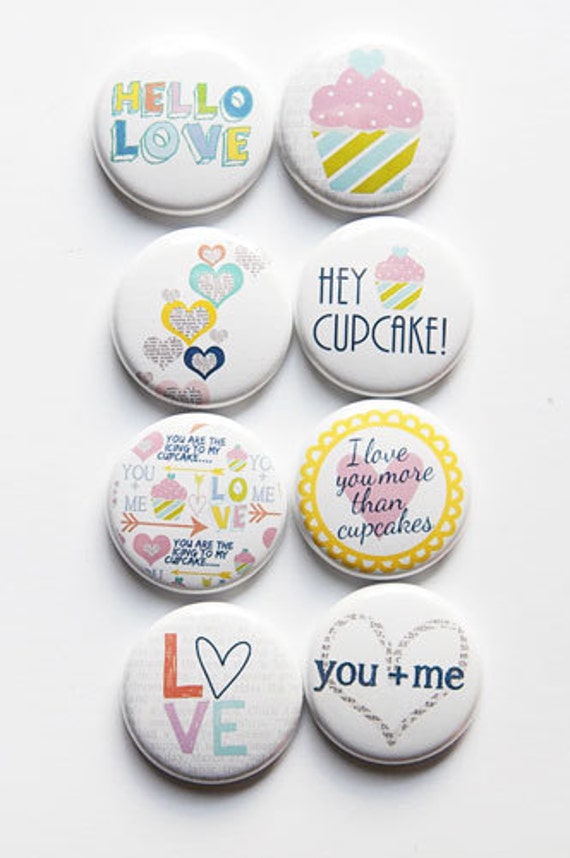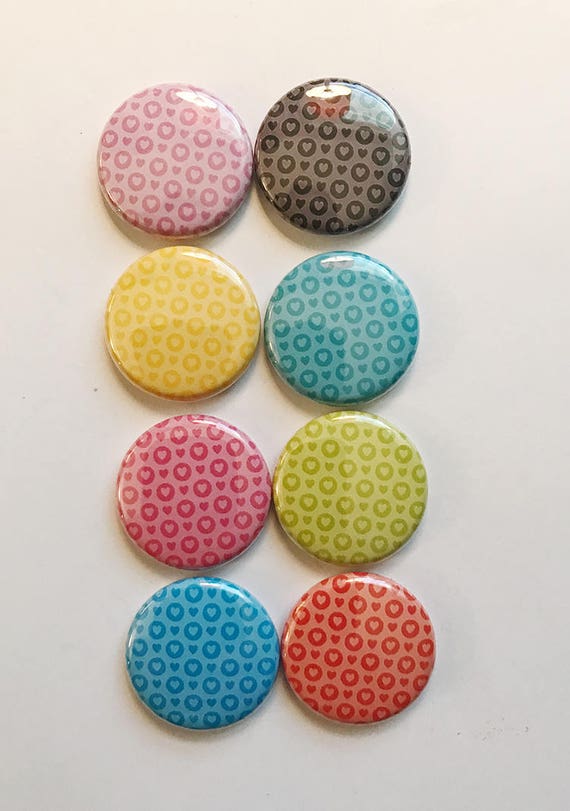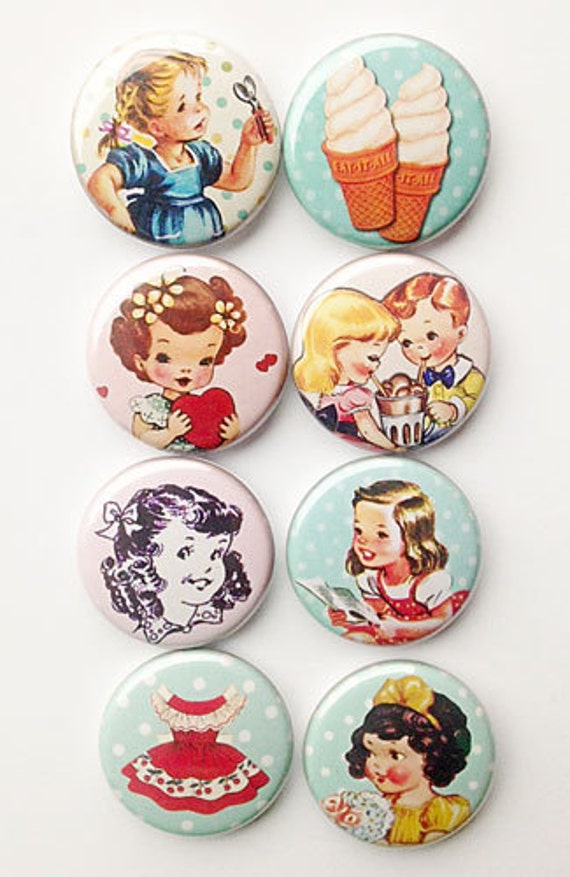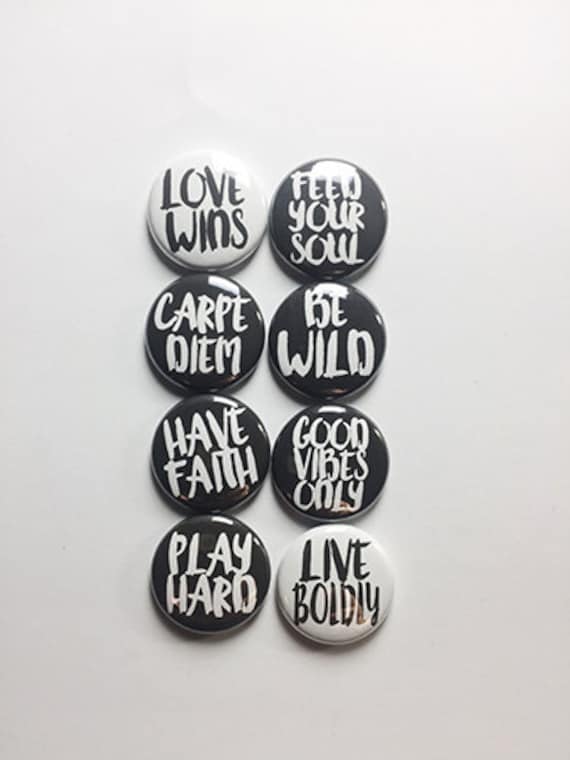 Materials: A Flair for Buttons, 7 Dots Studio, Sizzix, Prima Marketing, American Crafts, Ranger