Sweet sunny Sunday to you all! How have you been? Hopefully having some creative time during the weekend! Here's a little something I created for A Flair for Buttons - a spring layout.
There's something magical about spring, very much so here in Finland. The amount of light starts to increase and you feel alive again! Every spring I notice that all things yellow start to get my attention. I notice myself looking at yellow cushions, yellow clothes and even yellow bowls and dishes. I guess it's the sunlight that makes me want to search the same color elsewhere as well.
The topic of the page is just anticipation of spring but the photo is taken a couple of summers ago when we visited Berlin and the Museum Island. The cheery looking man is a small detail in a pedestal of one sculpture. I just thought it fitted to the theme and the nature waking up again after the winter.
Flowers fit naturally well with a spring layout when everything starts blooming again. But I was able to use quite a few flair buttons with the flowers as well. The flairs bring a lovely modern feel to the layout and also their circular shape go really well together with the flowers. Four of the five flairs have a graphic pattern and only one is vintage styled with flowers. Please see the sets I used below!
Thank you for your visit today! Wishing you a lovely, sunny day!
Sets used: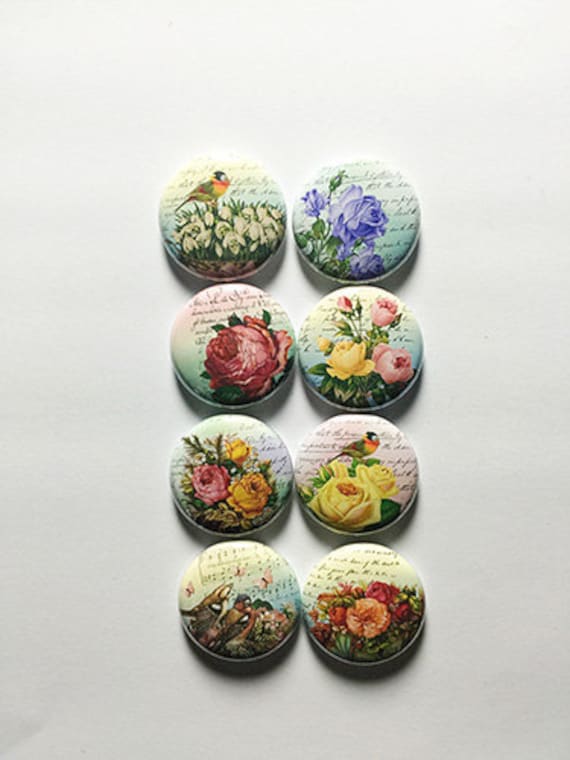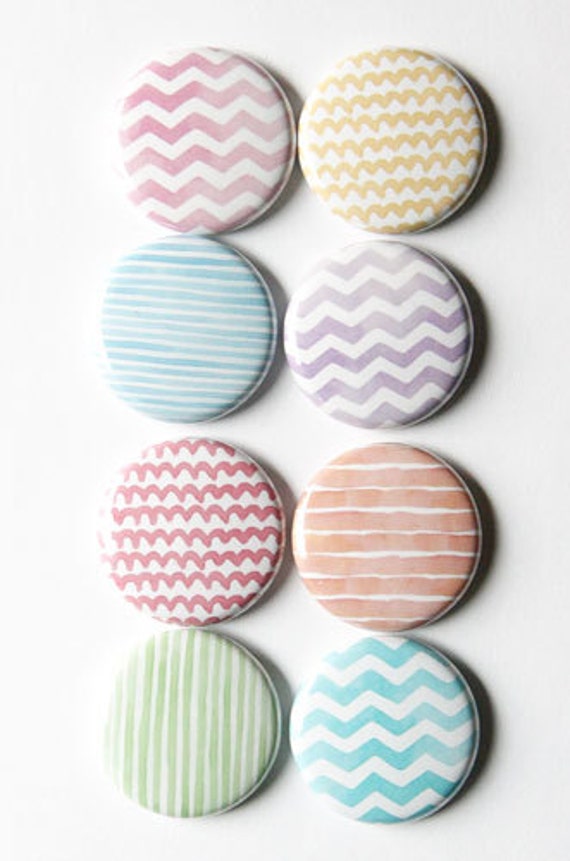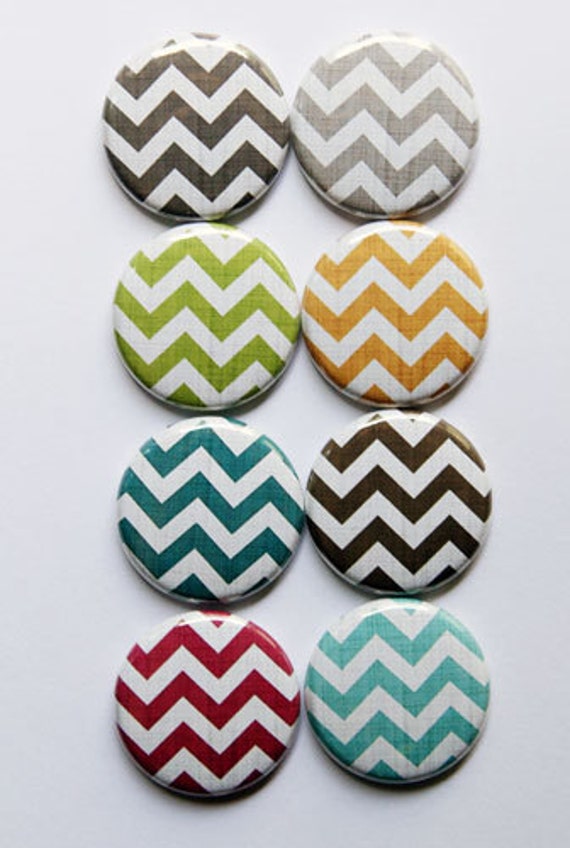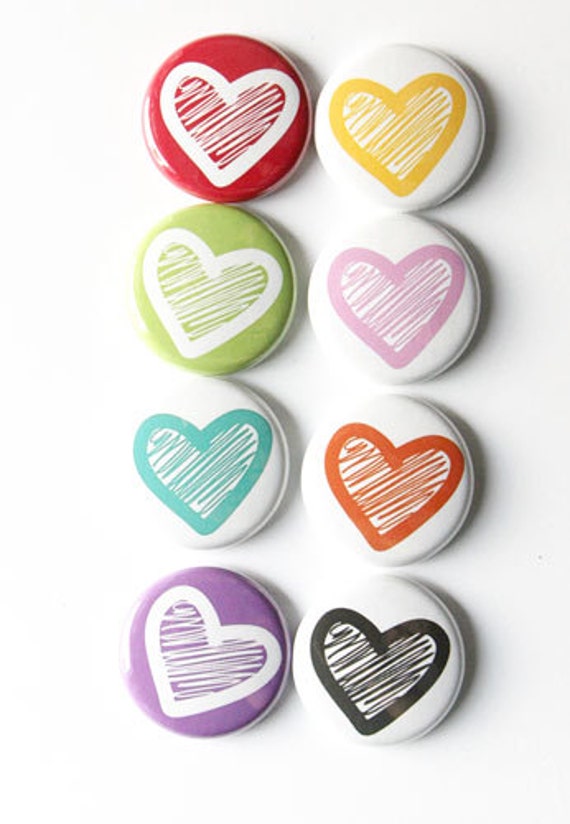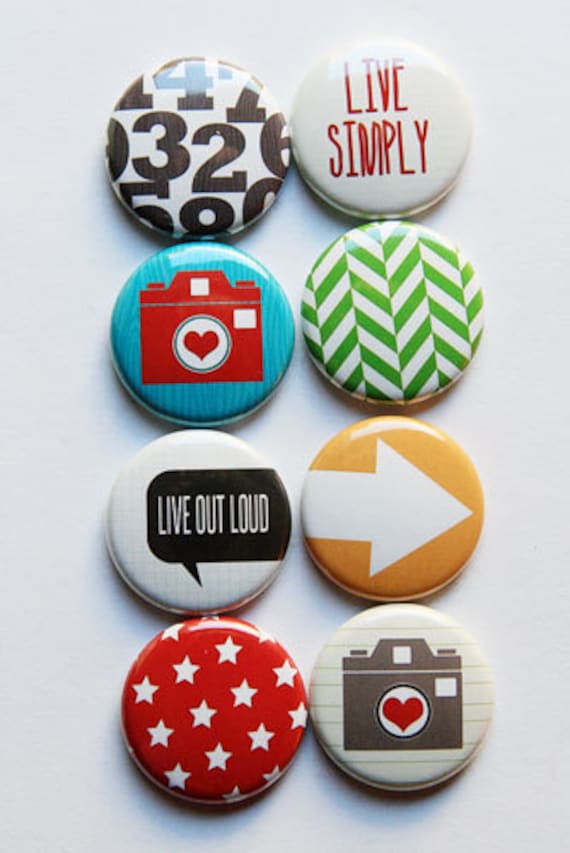 Materials: A Flair for Buttons, 7 Dots Studio, Prima Marketing, American Crafts