Great Independence Day Finland! Today we celebrate my homeland's 99th birthday and the next year will be full of celebration as Finland will turn 100 years 6th of December then.
Today I'm sharing a page I did for A Flair for Buttons. You can see
the original post here (link)
in A Flair for Buttons's blog. It's a black colored layout about love. Not the usual color for the subject maybe, but works for me! The layout actually was as a workshop sample I did during one of my workshops in Sweden a couple of months back.
The topic of the layout is my darling husband, or perhaps both of us. In the picture we are in a tram stop and I just thought that the shot was such a good one it should be scrapbooked. I'm always grateful how supporting my husband is to my crafting hobby and trips. He's just amazing! The journaling goes "You are important and dear! Thank you for being you!".
The color to the page is brought by some touches of mediums so I wanted the flair buttons to be black and white. The triangle version on the right side of the photo is from the "
Bright Triangle
" set and the arrow one on the left is from "
Inspirational Words 3
".
Thank you for stopping by today! Wishing you a great day, filled with love!
Sets used: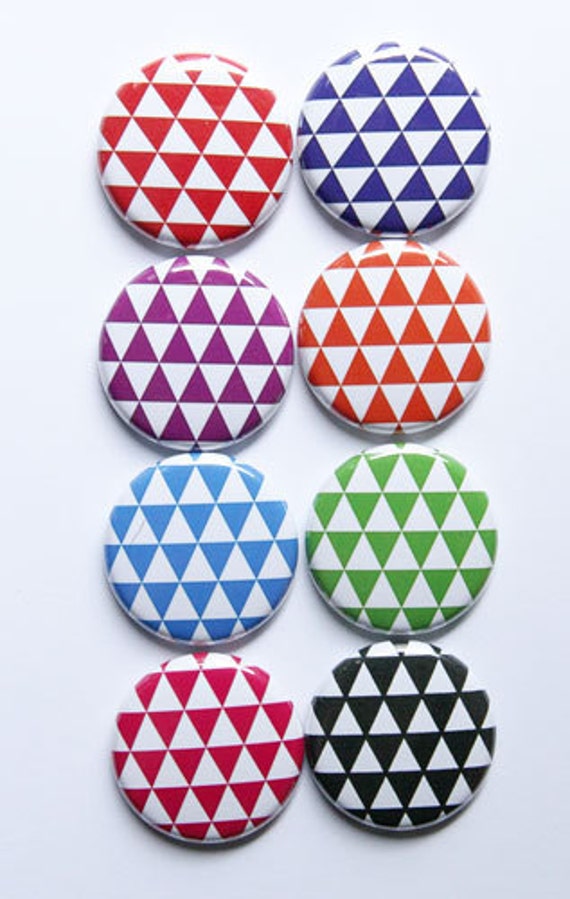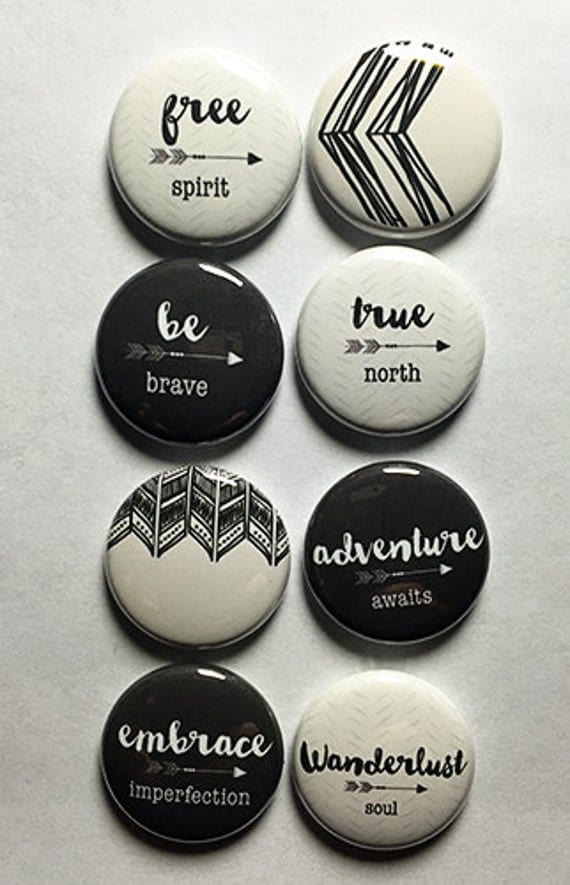 Materials: A Flair for Buttons, 7 Dots Studio, Teippitarha, Prima Marketing