Ok, now you think I've gone completely bonkers - winter ATCs in October! But let me say in my defense that I'm participating in a swap that's due in winter so I thought to be prepared and make some wintery cards for my second post for A Flair for Buttons this month. And boy were these fun to make! I absolutely love winter, if it's a proper one and not the kind with just water and slush.
What was also fun, was the choosing of the buttons for the cards. I rummaged through my buttons and chose the ones that had blue color scheme or otherwise went with the chilly winter-theme. The girl with the turtle neck and head band reminded me of stylish skiers of the 70s, the "journey" made me think about sleigh rides in this contexts and the circle mimics a snow flake. The heart is for my love of the cold season. The buttons are from sets
Big Eyed Girls 3
,
Lovely Words 4
and
Believe
.
All of the cards have similar elements. There's some pieces of patterned paper, a piece of paper doily and several mediums. The strongest blue color is from dried acrylic paints which I peeled off my palette and included to the cards in pieces. There's also snow flake paste, watercolors and ink.
Sets used: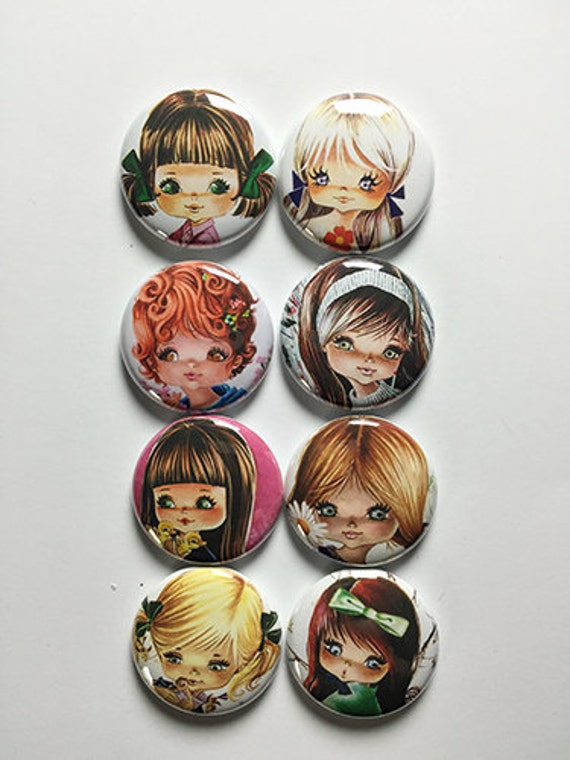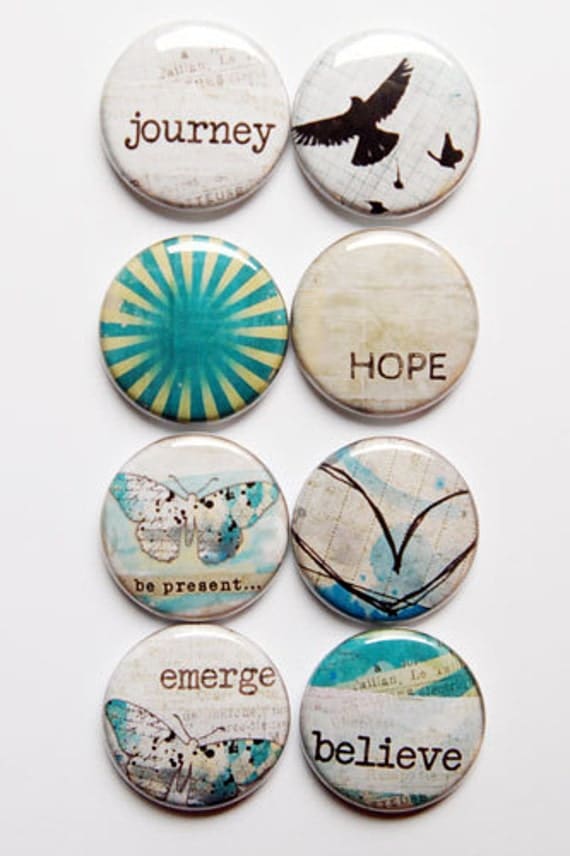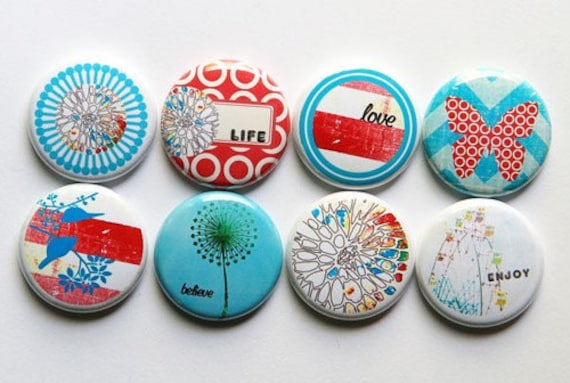 Materials: A Flair for Buttons, Prima Marketing, 7 Dots Studio, Fiskars