Moikka! Today I'm sharing my second A Flair for Buttons creation for March! I decided to create another layout using some new papers I got while attending CreativeWorld.
These beauties are from Piatek Trzynastego (link)
. I'm also so happy that I'm guesting for the brand during this year!
The topic of the layout is Ateneum, the Finnish National Gallery, or rather all the galleries we have visited. We've been taking the kids to galleries and exhibitions from an early age. Both my husband and me are nowadays owners of "museum card", with which you can visit a number of museums around Finland for a yearly fee. As usually kids are free, it's then really easy to visit different art museums and exhibitions together. The photo in the layout is taken in Ateneum, thus the title of the page.
I used five different flairs in the page. I chose them mostly because of the colors so that they matched the rich palette of the papers I used. There's the chevron one from
Linen Chevron
and the toadstool from the
Animal Tea Party
that echo the reds of the flowers. Then there's
Encouraging Words 1
one to match the lovely blues and hint of blues are also found in the camera flair from
Capture Life 2
. The wood patterned one from
Texture 2
some how fitted the rich tones - maybe because the tone and the look of the flair remind me of mahogany hardwood floor!
Thank you for your visit today! Wishing you a wonderful Wednesday!
Sets used: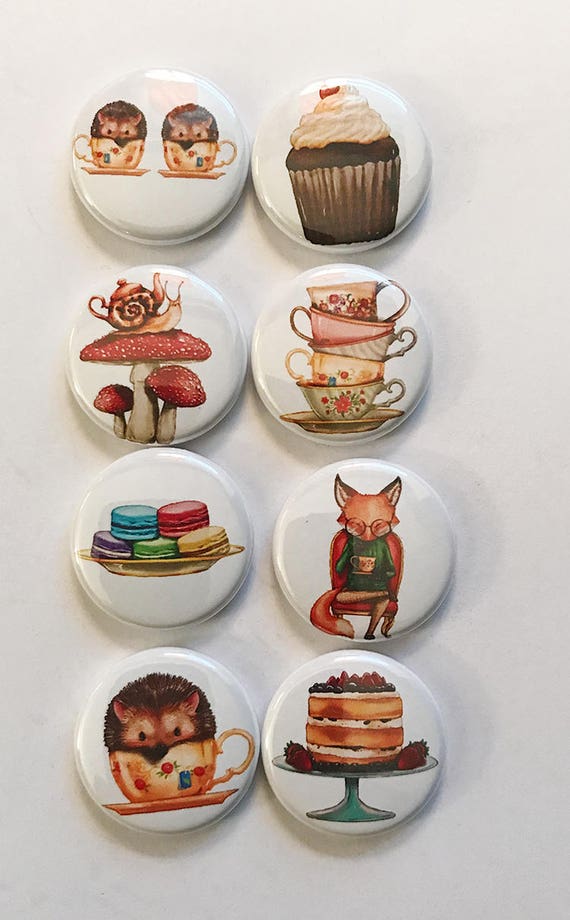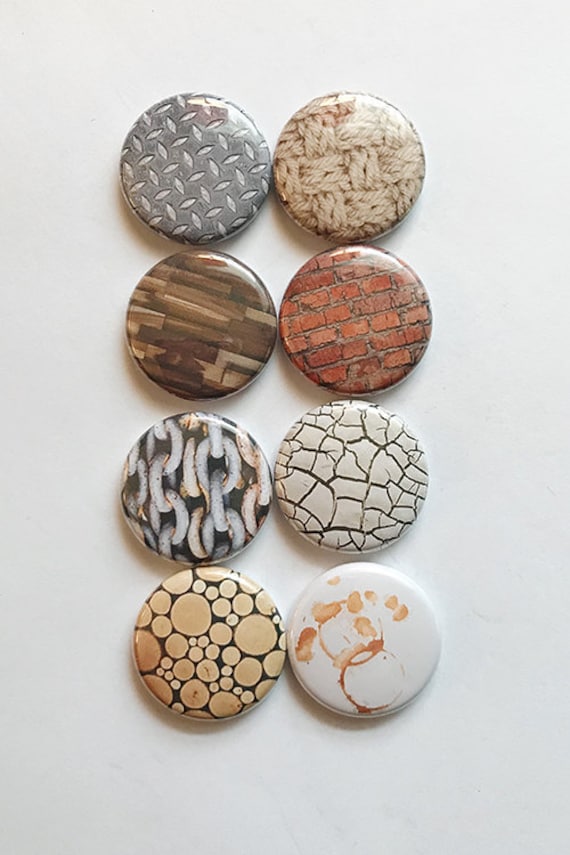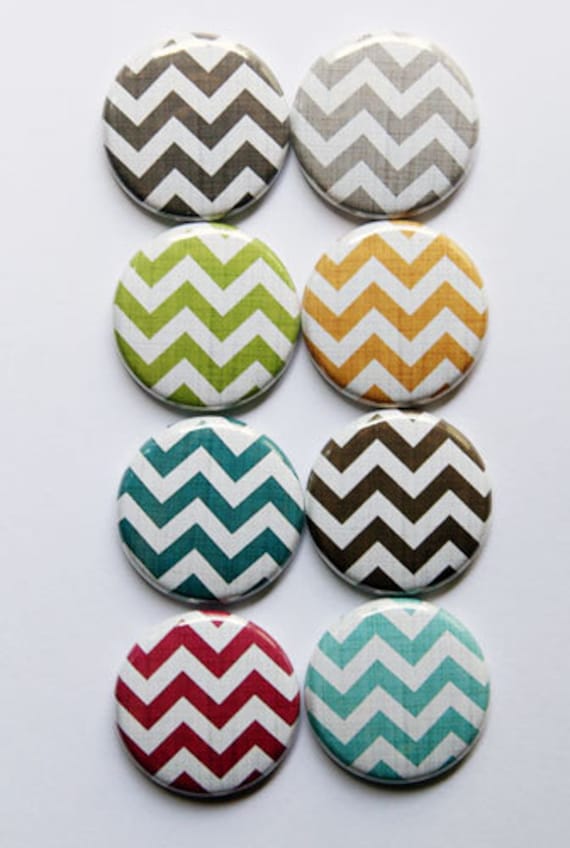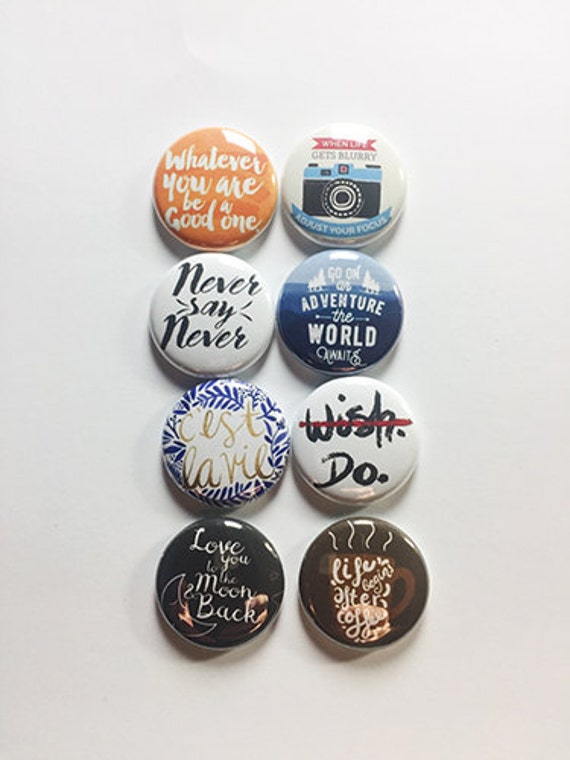 Materials: A Flair for Buttons, Piatek Trzynastego, Prima Marketing