Moikka! It's my second page for September for A Flair for Buttons. Remember what I told in my first page? That I let my husband choose two flairs and worked the pages from that jumping off point? The first flair he chose was the saying which turned into a page about Turisas and for this page he chose a donut flair. That turned into a layout about an inside joke. That's why there's a phrase in the brackets, don't ask.
The photo in the layout is taken while we were brushing our teeth. A strange situation to take a photo but I did so anyway. Like the arrow states near the photo, his crazy matches mine. We have all kinds of little inside jokes and things. Munkki-kung fu is one of them. The Finnish word "munkki" has a couple of meanings. It means a monk but also a donut like pastry. So that's why the donut flair my husband chose turned into a page about the two of us.
Thank you for stopping by today! I'll see you again next month, until then!
Sets used: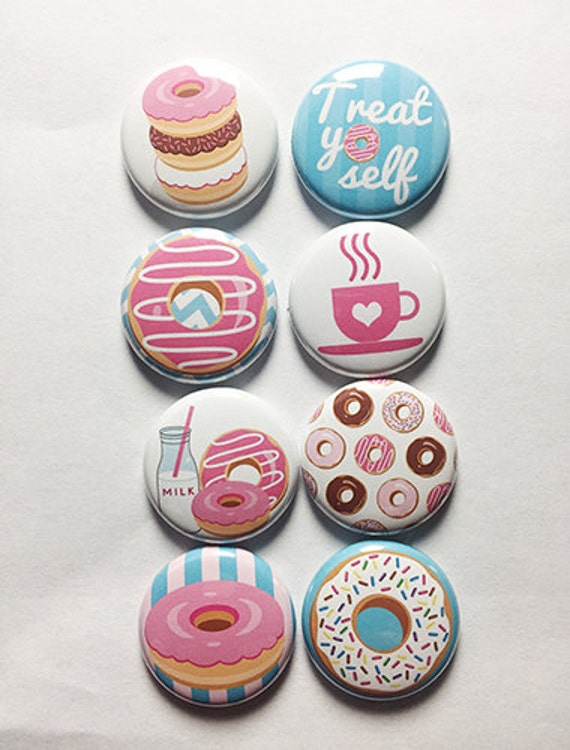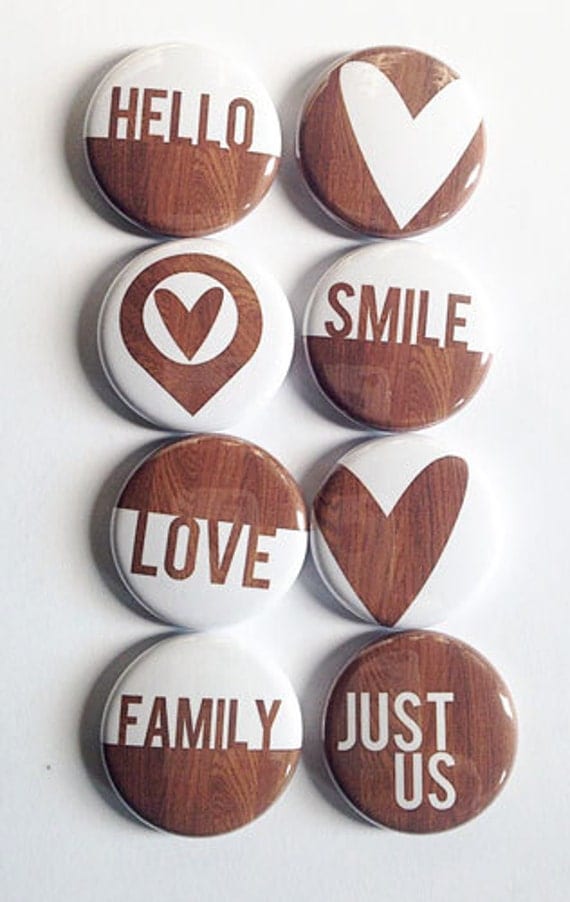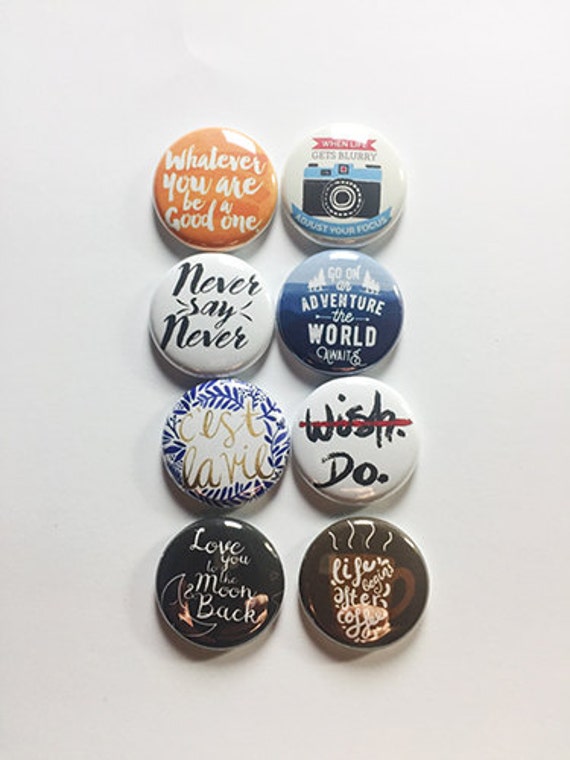 Materials: A Flair for Buttons, 7 Dots Studio, Prima Marketing, That's Crafty, Ranger, Teippitarha, American Crafts, Lawn Fawn