Hiya! How are you today? Today I'm sharing my first of two pages for A Flair for Buttons Etsy this month. Both of the layouts have something in common. That's the way I chose the flairs this time and drew inspiration from them. In fact, it wasn't me who did the choosing but my husband! I poured all my flairs to my craft table and let him pick two. He picked the "Only Good Vibes" and another which I used for the other page. I then used the flairs as my jumping off point for the whole pages.
It was really fun to work like this! After I got the first button sorted, I skimmed through my "scrap these" photos. When I saw this one, I knew that it needed to be the one to be used for the page. Then I gathered some more flair that would meet the theme and go to the page. I always do this and choose a ten or so flairs. When it then comes the time to embellish I then edit my choices and add three to five flairs to the page. For this one I chose to go with three hearts and a triangle one together with the sayings one.
The flairs go with the colors of the band the page is about, red and black. Otherwise I used same minty green that is behind the items in the photo. The photo is taken of a set list and a drum stick I got in one of their shows. The gigs always put me in a good mood that will last for days - so good vibes only!
Thank you for stopping by today!
Sets used: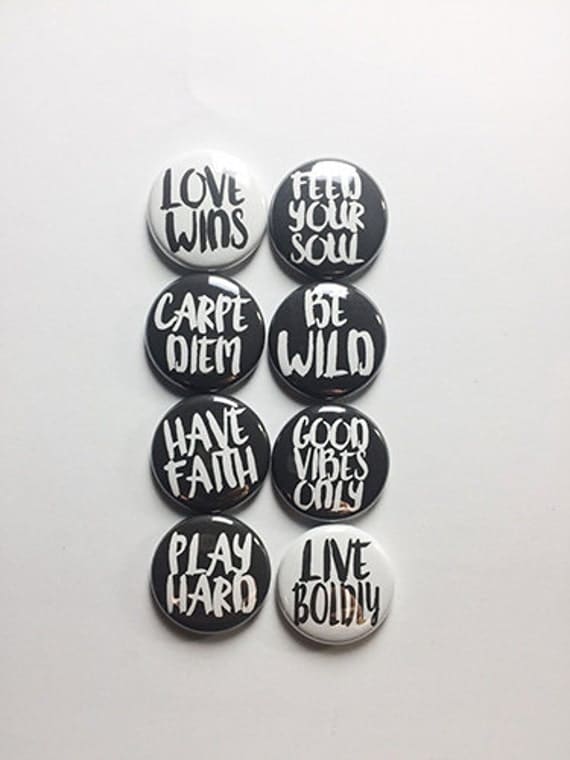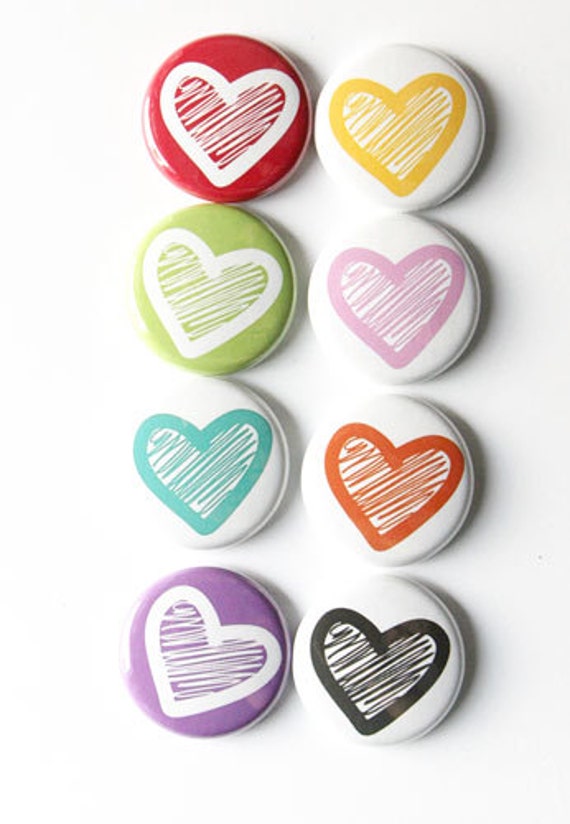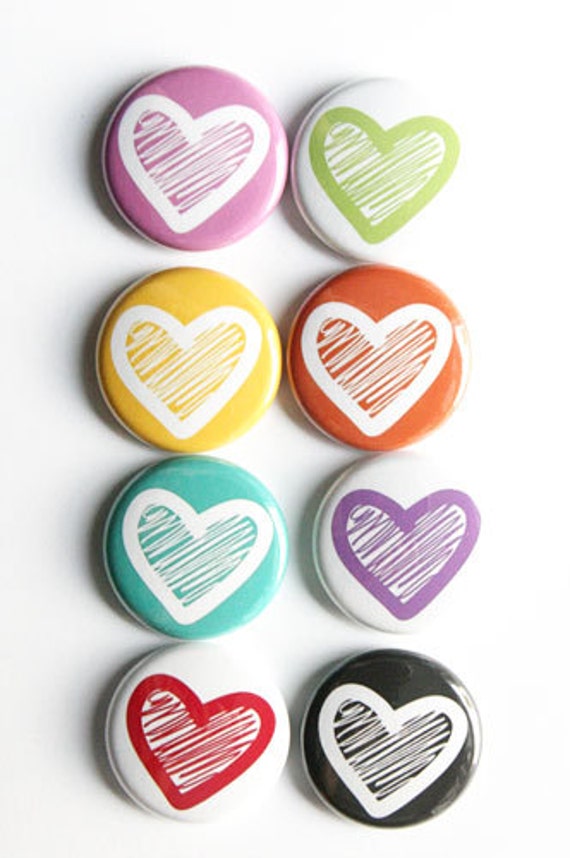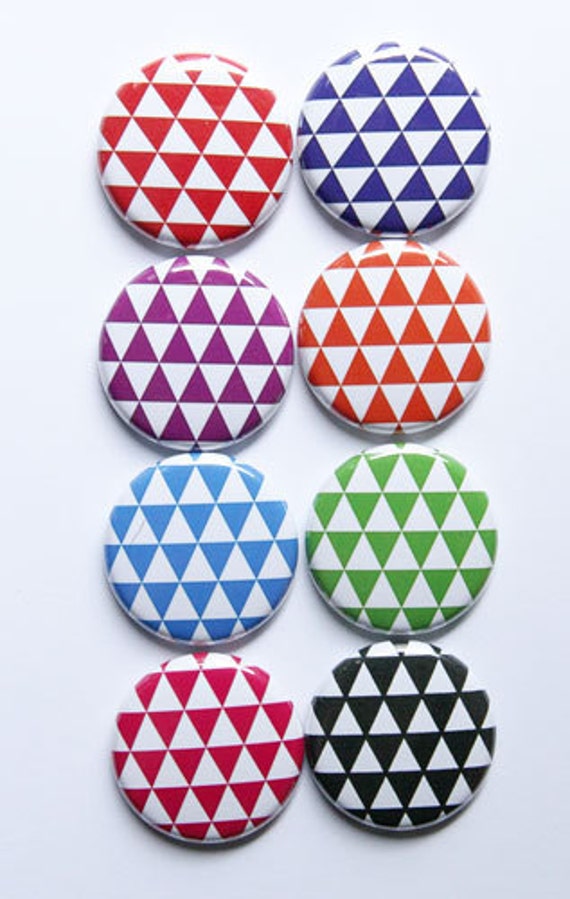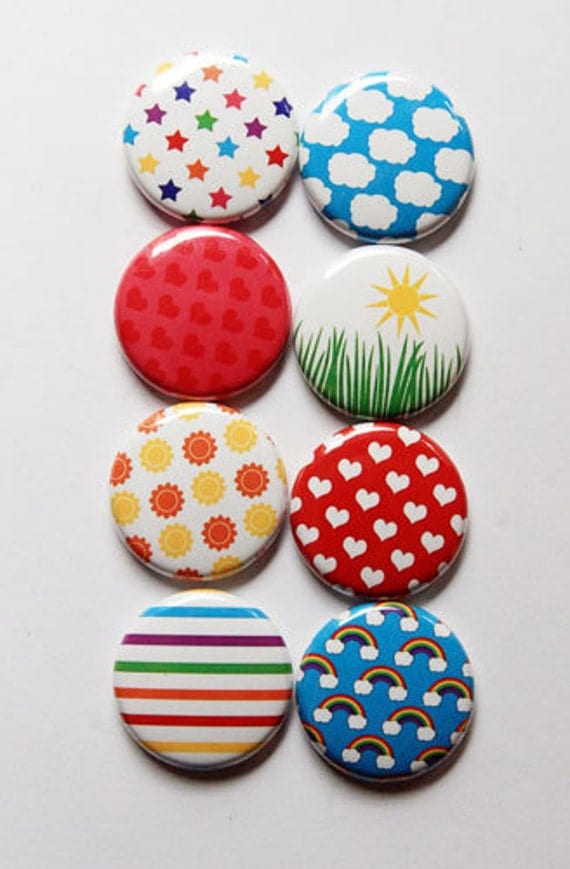 Materials: A Flair for Buttons, 7 Dots Studio, Prima Marketing, Sizzix, Carabelle Studio, Ranger, American Crafts