Hello there! How are you today? Are you planning a summer trip already or do you actually have plane tickets ready bought? We do! This year we're taking the airplane but last year we took a boat as we visited Tallinn which is just a boat ride away from Helsinki.
We, my husband and me, have been to Tallinn before but it was the first time for your girls. They were really excited about the boat ride and the old town. We visited a couple of places and went to a recycling center, too, because I wanted to see if I could find something fun to alter. I ended up finding loads of items to alter and other materials, too! Really good trip altogether.
This photo I used in my layout is taken on the roof top of a maritime museum. The stairs to the roof were metal ones, those kind you could see through, so it was a bit tricky climb especially for my husband who's not too keen on heights, but the view from the top was fantastic! You could see to all directions, long into the sea, too. But this church was to the other direction, where storm clouds were gathering. The scenery looked really striking so I snapped a photo.
As the clouds are so strong in the photo, I used that as my inspiration when creating the page. You can see how the page was made from the video underneath! Hope you like it!
As far as flairs are concerned, I mixed modern and vintage. The vintage girl with the flower in her hair fitted the Old Town theme the page has and also the red flower was of the same color as the flowers in the photo. The two chevron ones bring some modern twist to the page.
Thank you for stopping by today! Wishing you a lovely day and great summer planning!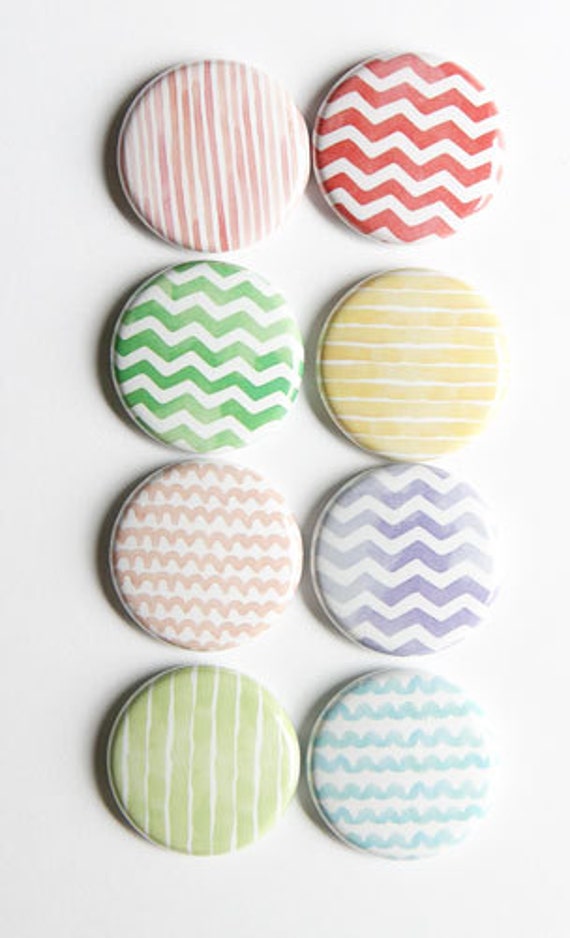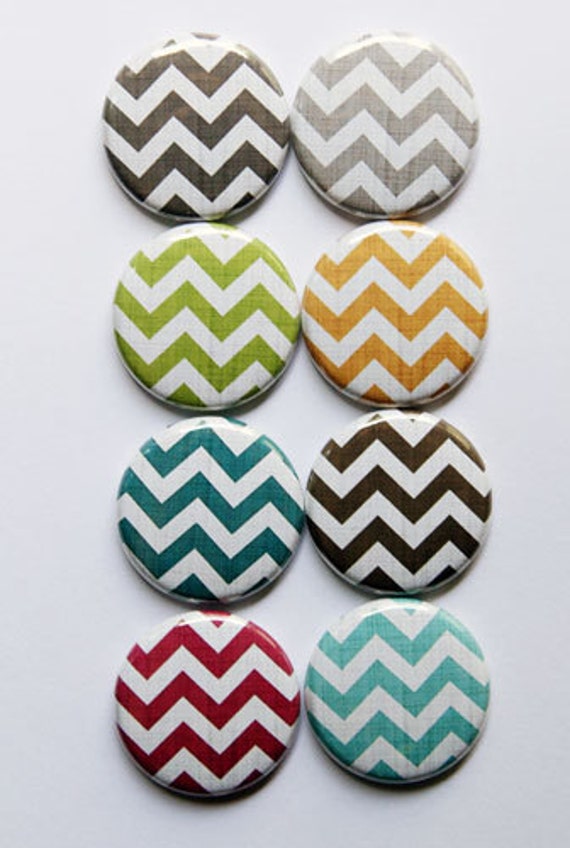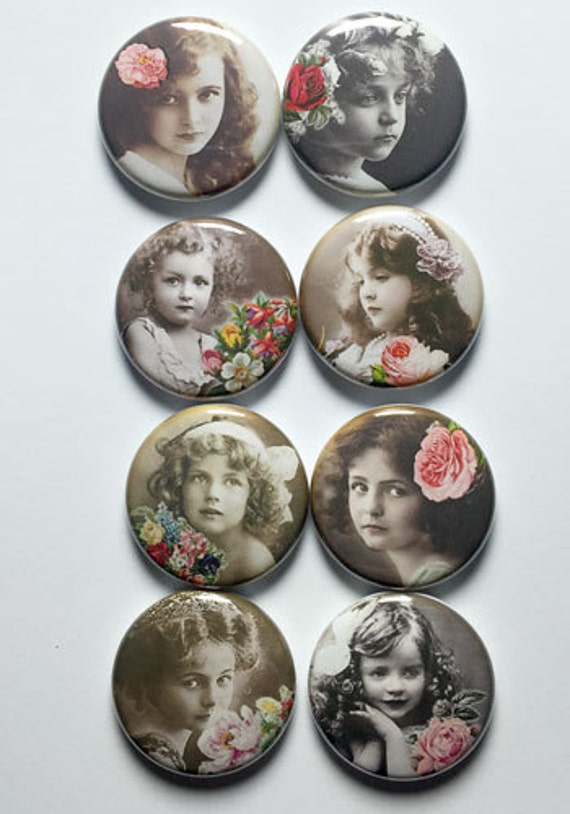 Materials: A Flair for Buttons, Prima Marketing, 7 Dots Studio, Talens