This Sunday I'm sharing a layout made for A Flair for Buttons with you. So welcome and hope you enjoy!

The layout is pink and sweet because the topic of the page is very dear to me - keeping workshops! There's me crouching in front of the lovely group of ladies who attended one of my workshops last year. And talking about workshops - there's something cooking behind the scenes! Please keep an eye on the blog and the sidebar where there's always announced the workshops I'm keeping!
I started the page by adding some stamping in there and then continued with layering the patterned papers and photo on top. The stamps are from Marika's own little shop, you can have
a look at those here (link)
. As the page seemed a bit bare with just stamping, I also added some strips of golden washi in there.
The "scrapbooker" flair from
the "Scrapbooker 2" set
fitted the page perfectly. The other two, the heart one from
the "Capture Life 2"
and the orange rays from
the "Hello Life"
were chosen based on the colors. As the workshop was held in October there's some colorful leaves still showing in the background and that's why I chose to add some orange to the otherwise so pink page!
Thank you for visiting today! Have a great start to the new week!
Sets used: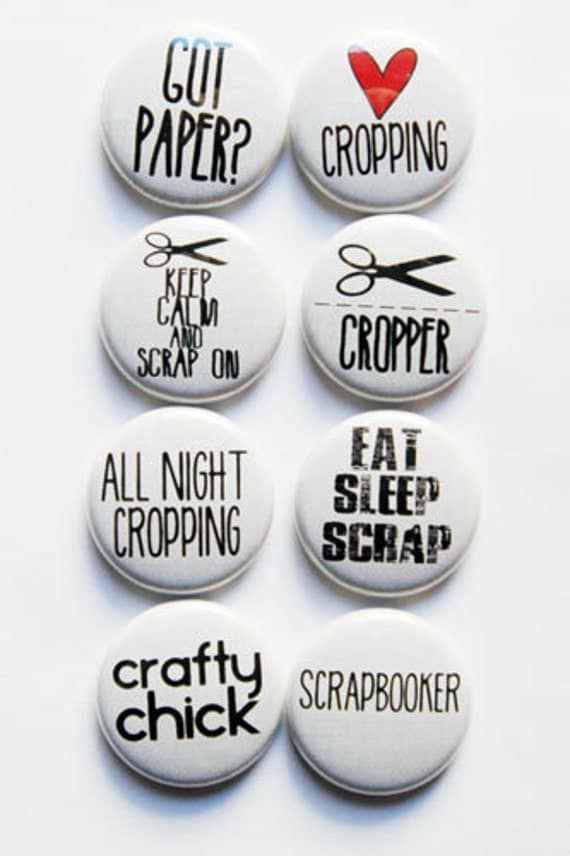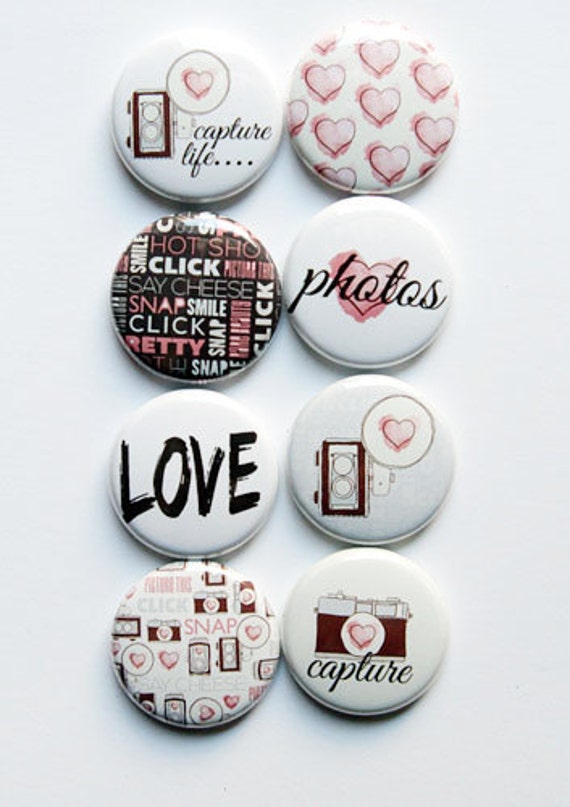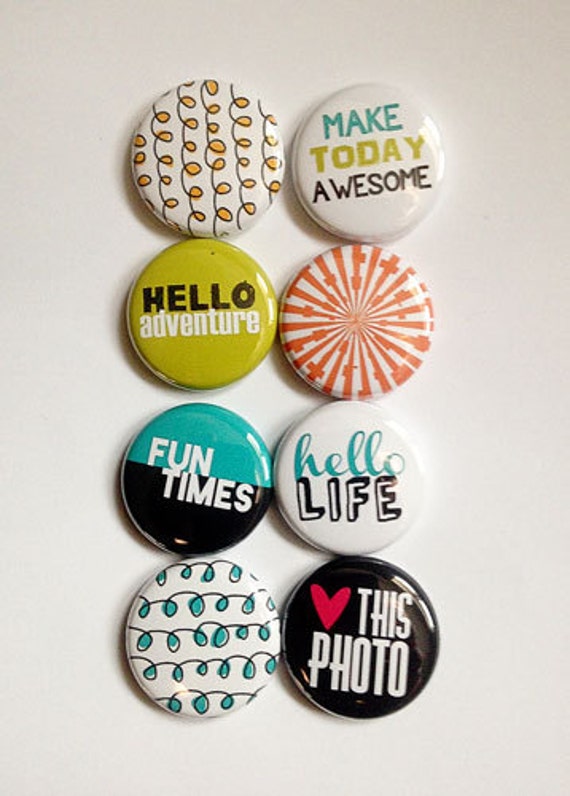 Scrapbooker 2
;
Capture Life 2
;
Hello Life
Materials: A Flair for Buttons, Prima Marketing, 7 Dots Studio, Marika KK, Ranger, Sakura, Teippitarha