Hello there and happy Fathers Day to all Finns! Hyvää isänpäivää! We celebrate Fathers Day today, the second Sunday of November. Both of our girls have been eager to do little gifts and drawings for their dad so my hubby is going to get a huge bag filled with gifts. And he deserves each and every one of them. He's a great dad and wonderful husband, my greatest support and driving force.
But back today's project - some
ATCs made for A Flair for Buttons
! For these cards I was inspired by
the "Vintage Fairies" buttons from the Etsy shop
. Those buttons make the focal point in my cards but there's also a chipboard shape to embellish them and a piece of twine. I tried to find a chipboard that would go nicely with the flowers shown on the flair buttons. Two were quite easy but for the third I finally chose to go with a moth as I could find a flower nor leaf that would emphasize the flair in the right way.
The cards also have a few layers of paper and more over layers of different mediums. They range from mists and inks to glitter and Mica paint.
Wishing you a magical day! Thank you for your visit today!
Sets used: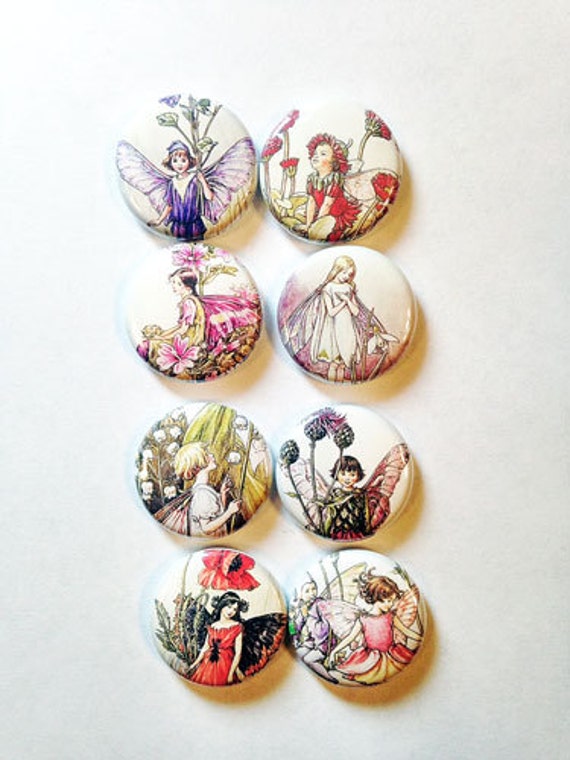 Materials: A Flair for Buttons, Scrap FX, Prima Marketing, Sharpie, Ranger