Sweet Saturday! My mouth starts to water when I even think about sushi! It's so good! But that wasn't always the case as I was really struggling with the first plate of sushi I ever ate. But after that I wanted to give them another chance, chose totally different kind of sushis and it was easier. Then another try, I liked them and now I'm at the point of "sushi love" like the title of the page says! This layout has been made for
A Flair for Buttons (link)
and has already been published in
their blog (link)
.
I chose the color palette to match salmon sushi - peachy salmon color, orange and black. There's also a hint of wasabi green and a sushi patterned teal paper. Naturally some
Sushi
flairs needed to be included as decoration and they kind of sparked the whole page and colors, too. I also added a couple of more flairs from different sets,
Rainy
,
Fruit Slices
and
Texture 1
. All of them compliment the color scheme. I especially love the Texture 1 set as the flairs are so grungy!
Are you a sushi lover, too? If so, what's your favorite one? Thank you for stopping by today!
Sets used: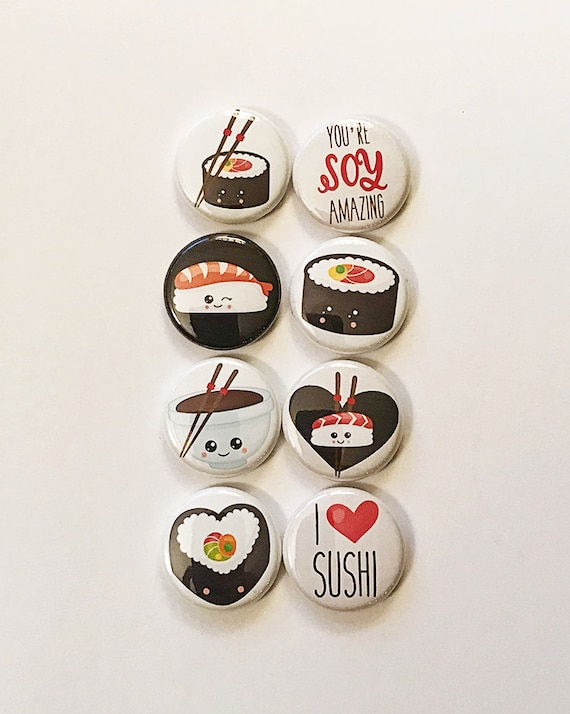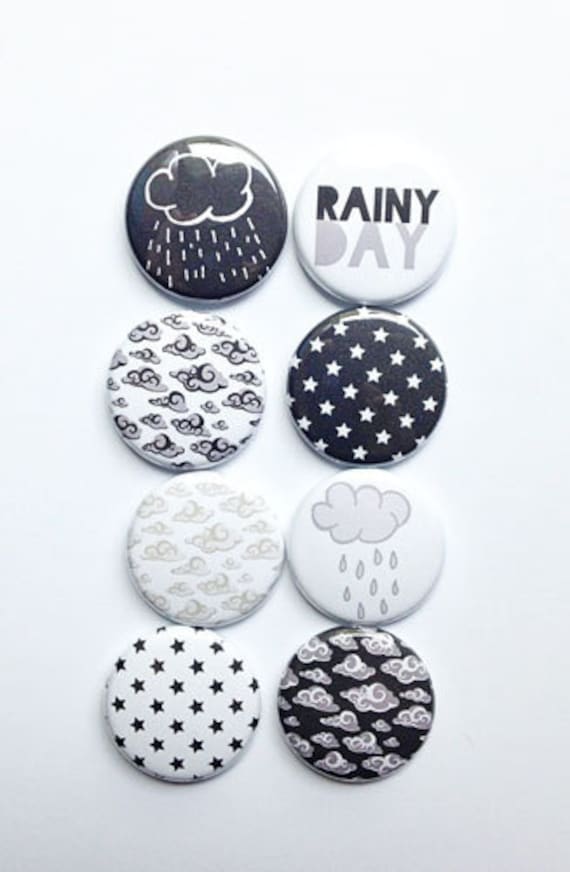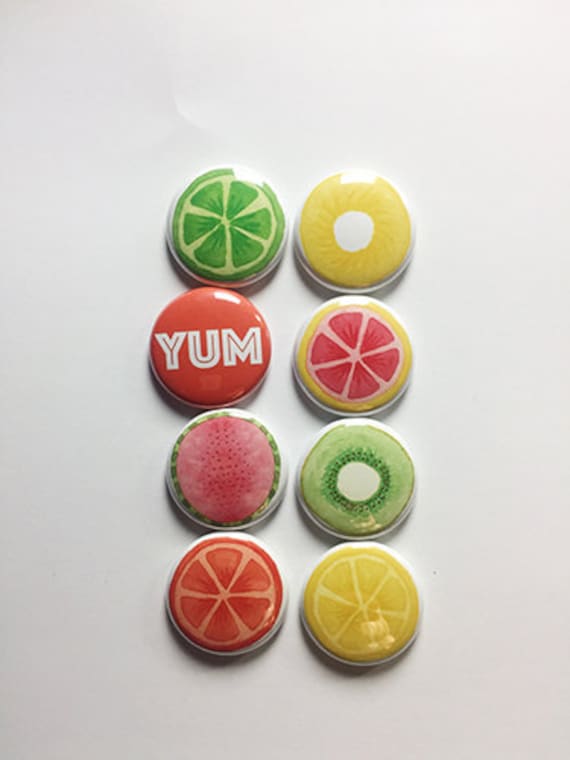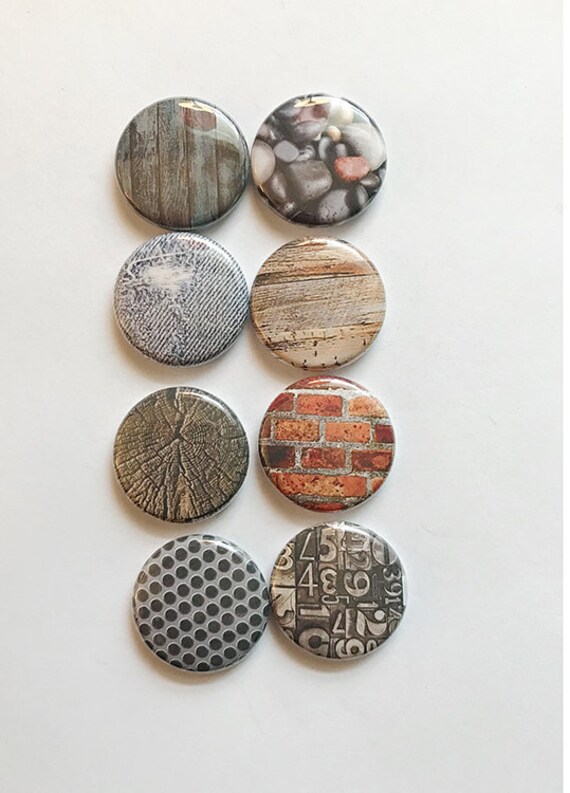 Materials: A Flair for Buttons, Elizabeth Craft Designs, Fiskars, Prima Marketing, Doodle Bug Designs, American Crafts, Ranger