I'm so intrigued about inspiration. How it works, what happens in our brain when inspiration strikes, how the creative process differs between different people and different brands of art and so forth. So if I would win a huge jackpot, I would love to start to study the creative process and inspiration!
I've tried to start to find out more about the inspiration but it's a surprisingly hard subject! There's countless book on how to gather inspiration, the self-help styled books, but I haven't found a scientific styled book about it. The best book I've read so far was about the different creative process of writers and poets. What that book made clear was that most of the writers in the book had a strict schedule and worked hard.

I tried to capture the inspiration theme in the page, too. The photo is from a stack of books I borrowed from the library about the subject. Around the photo there's sprinkle of stars - like to present the moment when inspiration strikes. There's the number flair for the countless ways you can be inspired, the paper airplane and the cloud represent the soaring inspiration and the "get it girl" as a wish for myself.
Do you have a creative process that you always follow? Or do you rather wing it? I would love to hear! Thank you for stopping by today!
Sets used: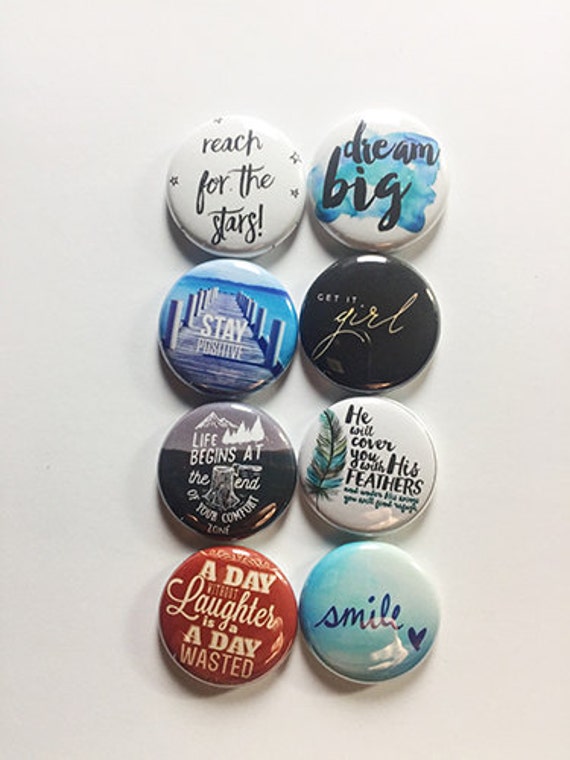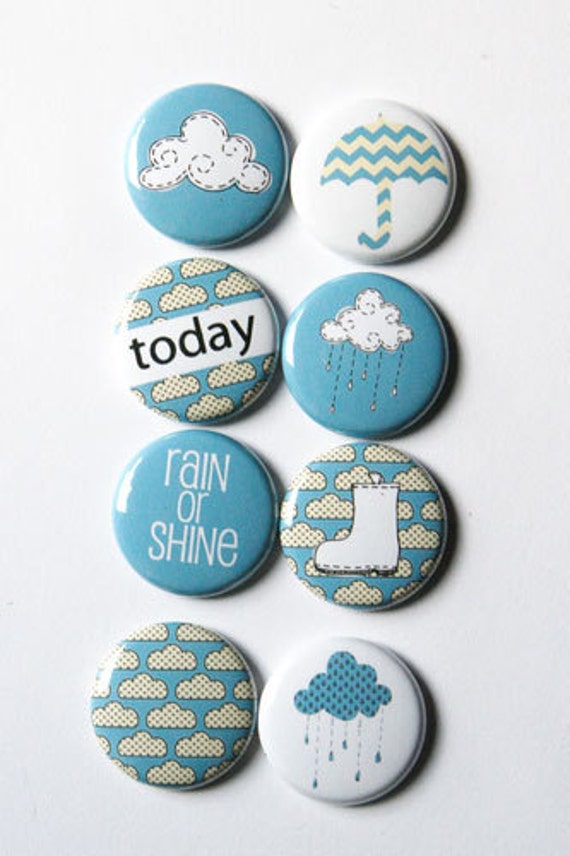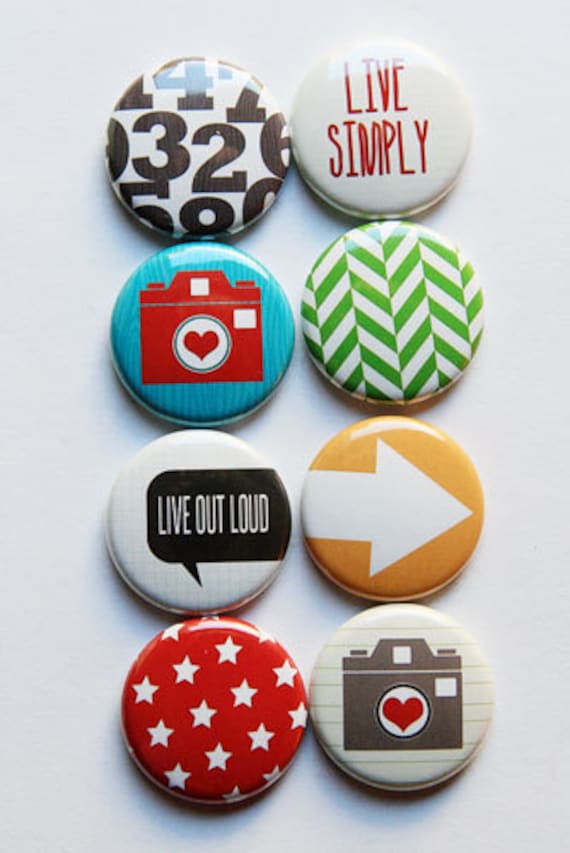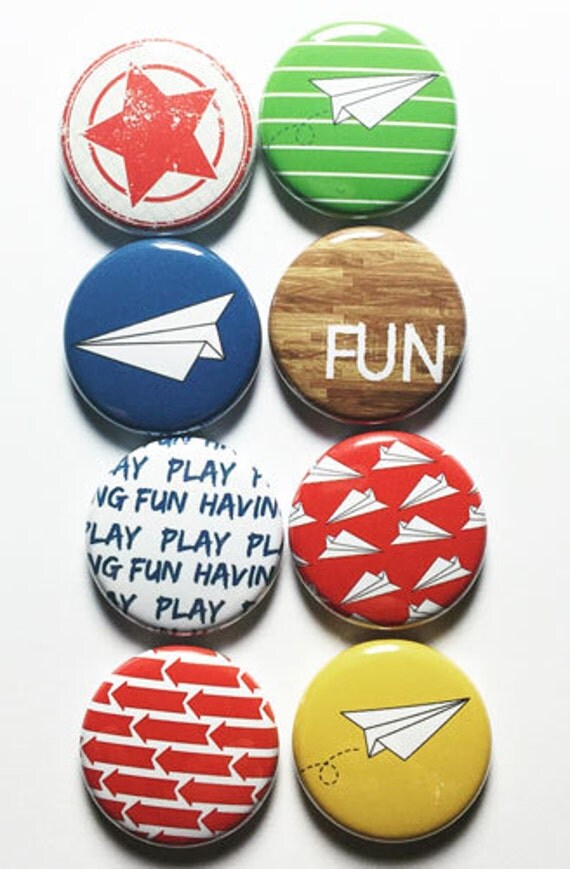 Materials: A Flair for Buttons, 7 Dots Studios, Sizzix, Prima Marketing, Ranger, American Crafts