How are you today? Hopefully haveing a great Fri-yay! Today I'm sharing a layout I made for A Flair for Buttons. As my last project for this Etsy store was a colorful one, I went the complete opposite with this one and used quite a monochromatic palette of browns here. They also felt as the right choice for the topic.
In the photo there's my older daughter and my husband building a miniature ship. The story actually starts with the summer vacation trip to Tallinn, the topic of the previous page for A Flair for Buttons as well. We visited a maritime museum while in there and my daughter completely fell in love with the model ships. As my father once was a model builder and I can self remember gluing down teeny tiny windows of the cruiser models, this struck a chord in me. So when we got back home, the whole family went to shop for a model. My daughter got to choose it and she chose a Viking vessel. Being a Nordic person, it was a fun twist as well.
I tried to capture the atmosphere of the days passed and the sea fare to my page. The tones are of old paper and leather and I definitely wanted to use that sea chart print in my layout. While the papers and tones represent the past, I went with a modern look with the flairs. They still echo the same color scheme, but the designs are a bit more modern. The chevron is from the
Linen Chevron
set and the camera from the
Honey Honey 2
one. The woodgrain "fun" is from the
Paper Airplanes 2
set. I just love to mix and match!
Thank you for your visit today!


Ps. Have you heard about Art Transformations? It's the first ever online workshop by Finnabair hosted by Everything Art. Or actually it's even better - a series of online workshops! Here's
a link to a little sneak peek video (link)
.
Sets used: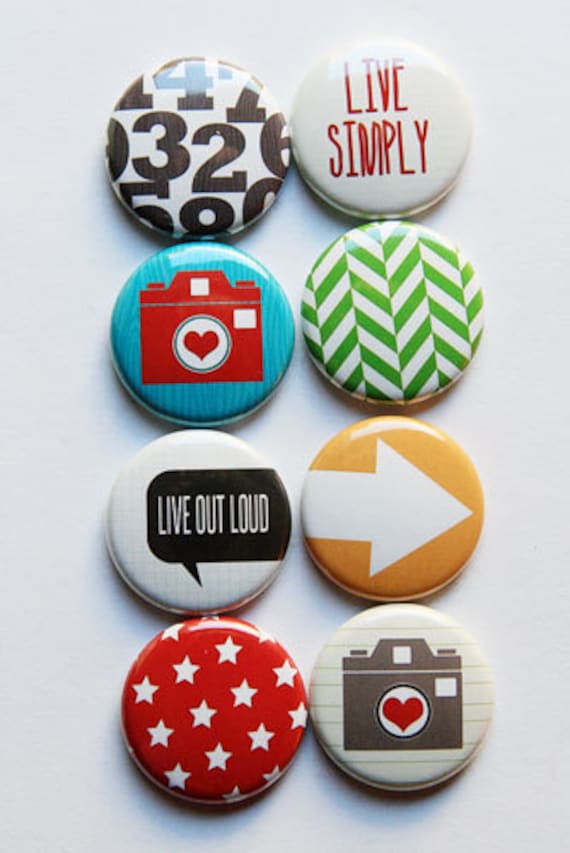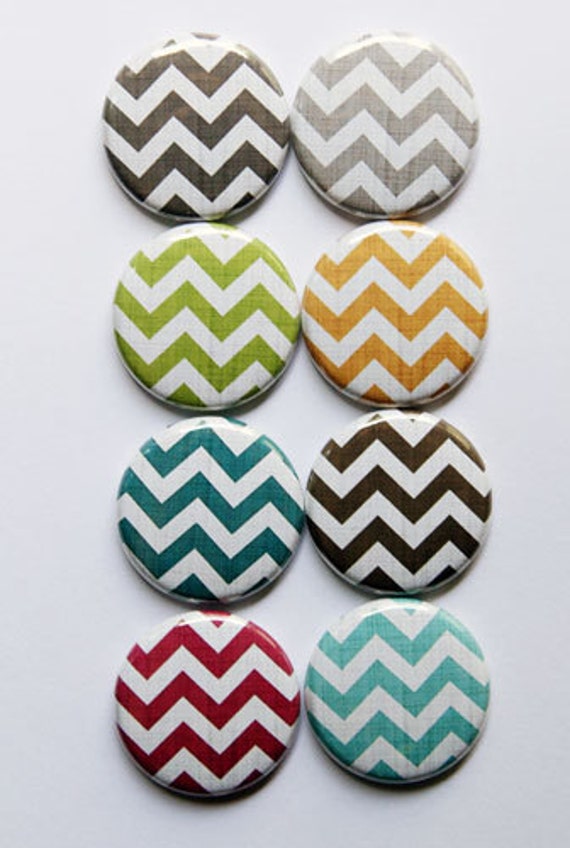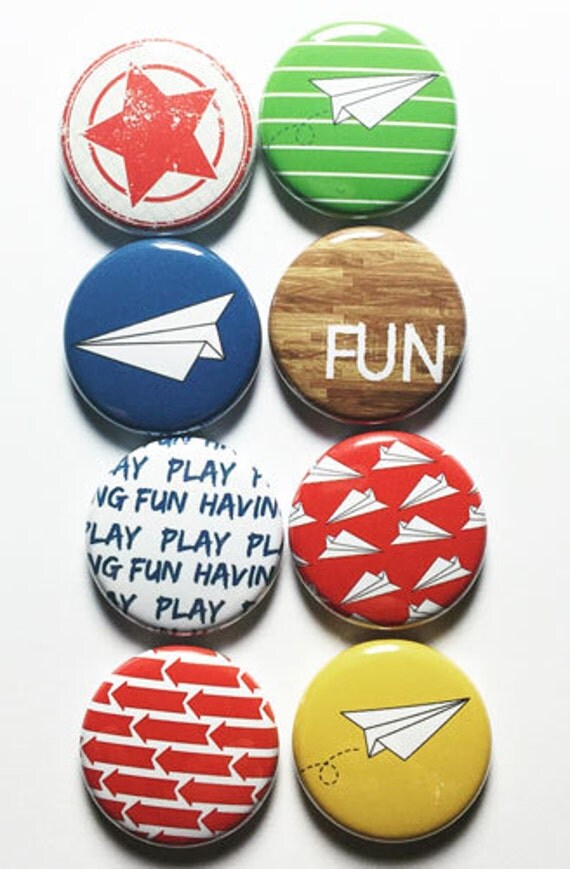 Materials: A Flair for Buttons, 7 Dots Studio, Prima Marketing, Scrap FX