Hello there! It's great that it's Friday! Yay! This layout is something I did for A Flair for Buttons and was shared in the company blog earlier this month. I went with a bit colorful this time as the photo illustrates something really colorful as well.
Last summer me and my family visited Tallinn and came across the old culture center there. The building struck us by a surprise. It was built during the Soviet times and illustrates the architecture of that era perfectly. As it's an unkind reminder of the bad times, the building has been neglected and is now turning in to gravel. What it nowadays holds is a huge amount of street art and graffiti. It was such a surprising place!
As often, I picked the colors for the page from my photo and I wanted the flair buttons to reflect the colors as well. So I chose three different ones for the page, flairs that had the right atmosphere for the story and the photo. The "hello adventure" one is from the
Hello Life
set and goes well with the experience. We just bumped into the building and it was really an adventure to see it. The edgy chevron is from the
Linen Chevron
set and had the right kind of feel to it for the page. And look at that cool little paper airplane! I just had to get into the mix! The one I used is from the
Paper Airplanes 2
set.
Thank you for stopping by today! Wishing you a lovely start to the weekend!
Sets used: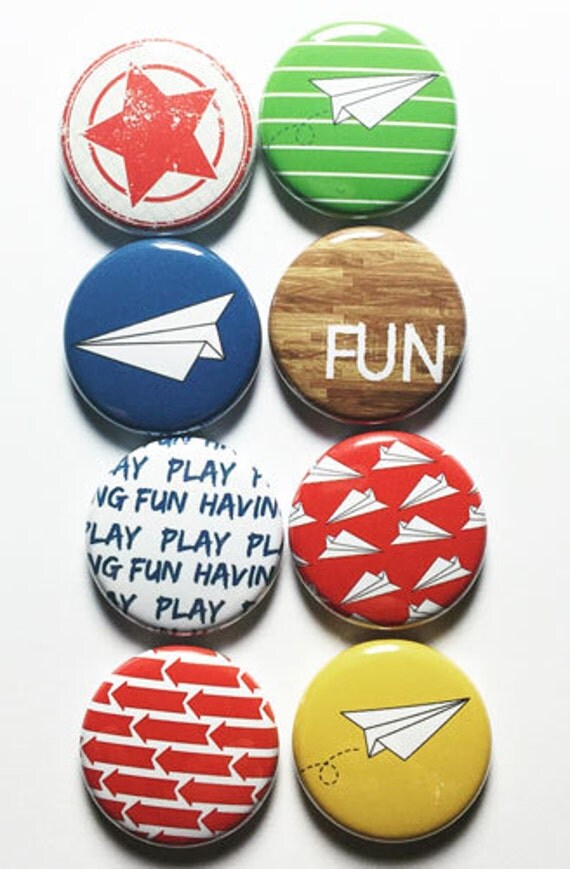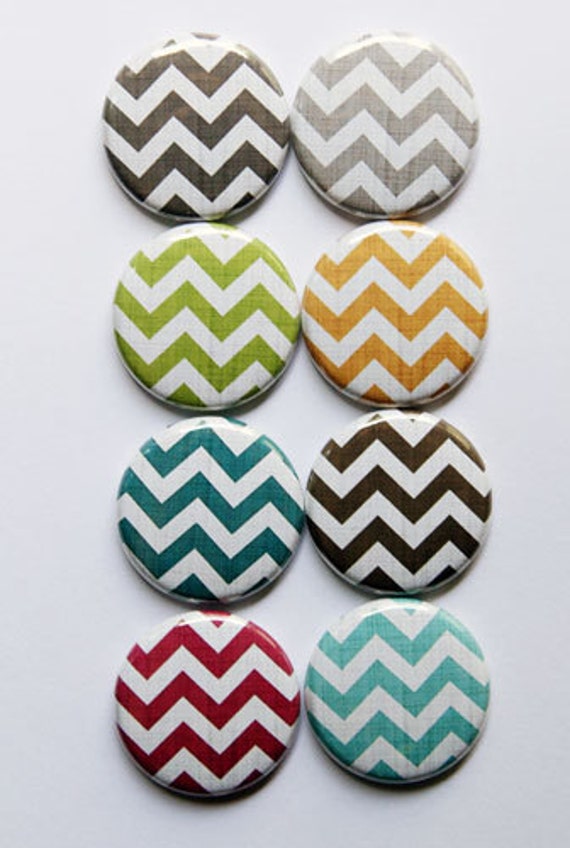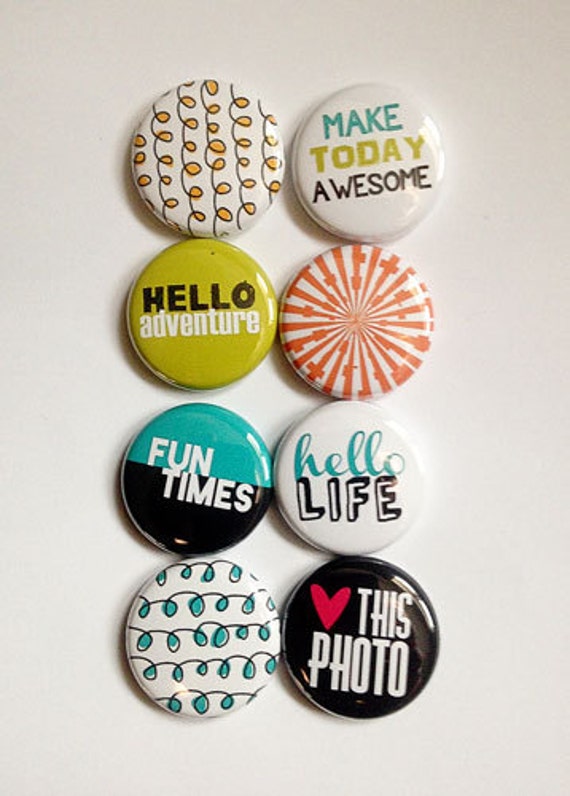 Materials: A Flair for Buttons, 7 Dots Studio, Prima Marketing, Teippitarha, American Crafts, Canvas Corp