Happy day to you! Today it's video day! The layout is done for
A Flair for Buttons and you can see the original post here (link)
in the shop's blog.
This layout is done about friends, crafty friends in this case. The photo is taken this spring when I attended the fair at Frankfurt. Prima had their first booth there and I was lucky enough to get to work there. What was also super fun was to see some of my crafty friends, like Marsha and Birgit. Oh I wish I can do that again next year!
As always I wanted to mix different flair buttons in my project. The two buttons on the side are from the
Big Eyed Girls 3
and the
Scrapbooker 2
sets. The latter fits the papercrafts theme and the first one to the photo with us three ladies. The one on the other side of the page is from the
Hello Life
set. As you can see from the finished page, I aligned it with the line of the patterned paper to emphasize the design.

Above is the video I recorded while doing the layout. I hope you like it! I'm starting with a simple, mixed media inspired background and then moving on to completing the page with some embellishments and naturally, the flair buttons.
Wishing you a fun day!


Sets used: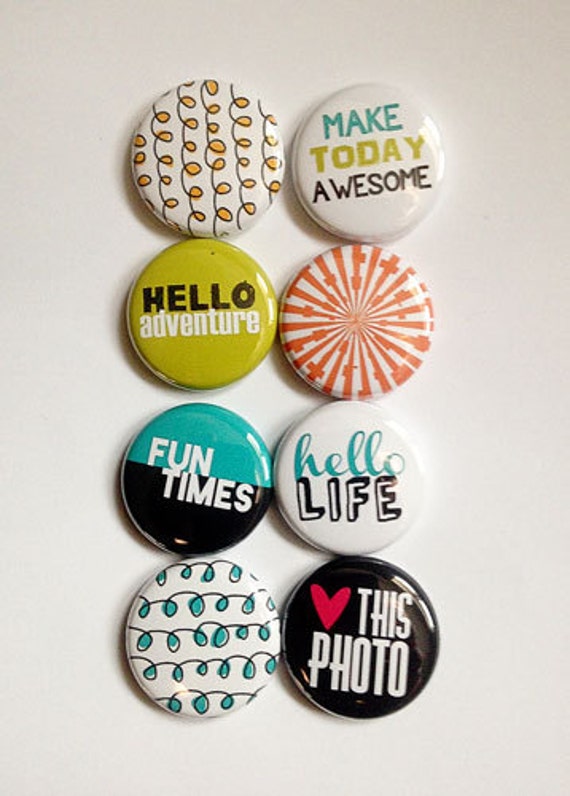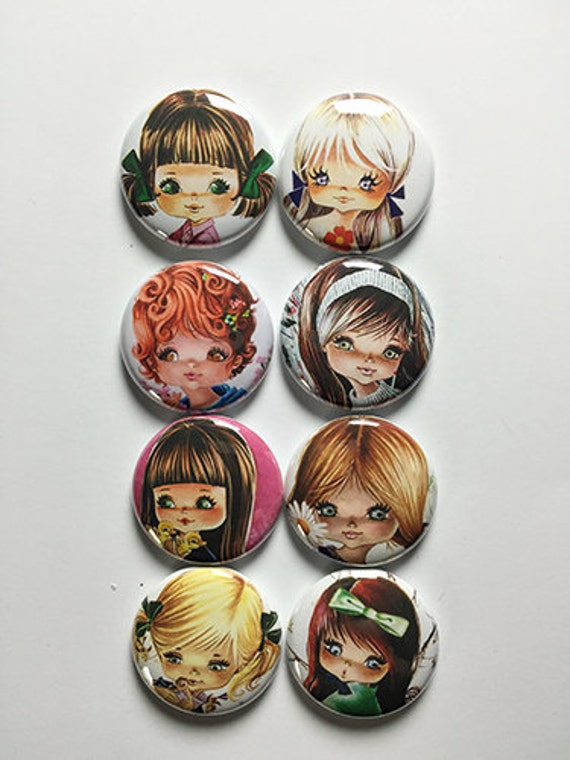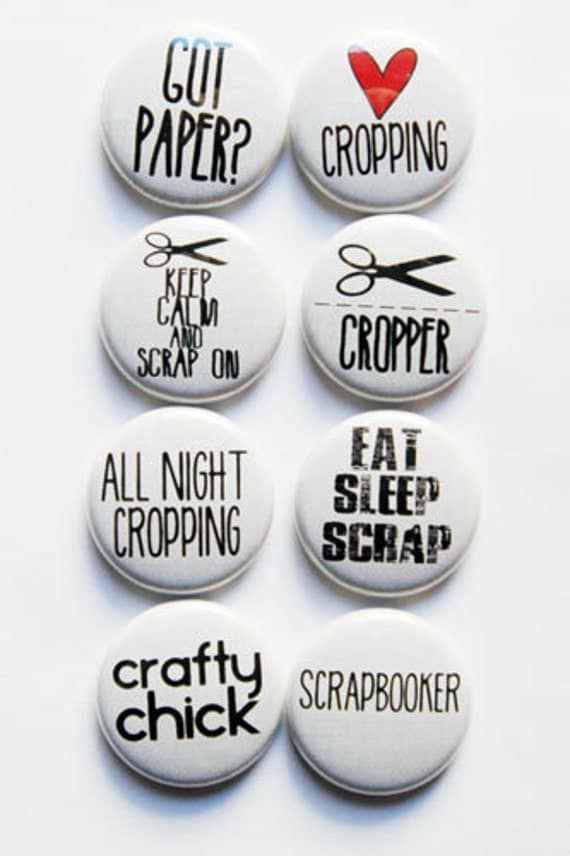 Materials: A Flair for Buttons, 7 Dots Studio, Prima Marketing, American Crafts