Hi there and happy Friday! Today I'm sharing a layout I made for A Flair for Buttons. You can see
the original post here (link)
in the company blog.
This time I did a vintage inspired layout. We went to Tallinn this summer with the family and visited a local recycling center / flea market there and one of my finds was an old book in Cyrillic letters. From the photos in the book I think it's about chess, but I have no idea. I just like how the letters look and just because I can't read a word the make the perfect patterned paper! So there's two sources of inspiration to this page - that book and the photo itself.
In the photo I'm sitting on my father's shoulders. I'm guessing I'm four or younger in it. When I was younger, my father was working long hours as he had just started a company. So every time he had time off, it was like a mini party! I have no memory as what we are doing in the photo but I believe we're watching the scouts parading. But my main idea was to document the feeling how special those spare moments with my dad were.
To get that old kind of feel I used quite a neutral color palette going with the colors of tea, old paper and aged linen. What brings a touch of color to the page are the flair buttons. I mixed quite a few from different sets to them. Please see the links below for the sets I've used.
Thank you for stopping by today! See you later!
Sets used: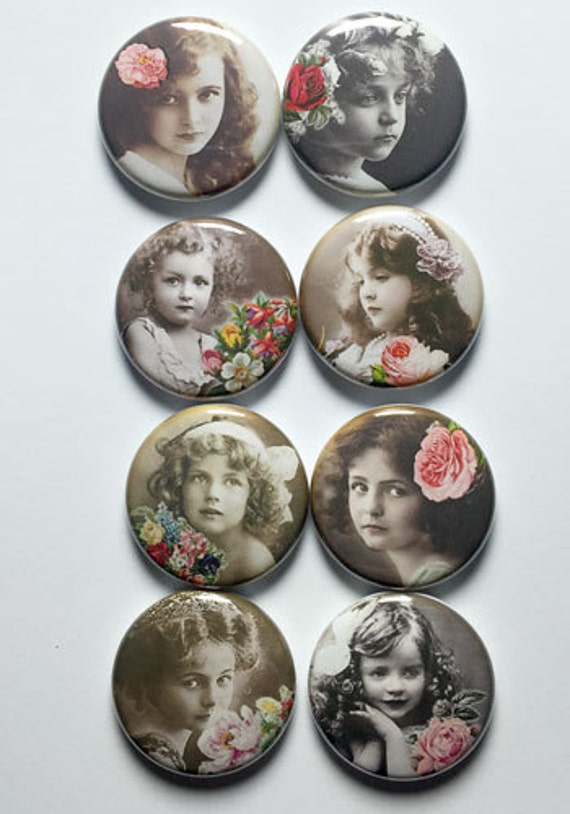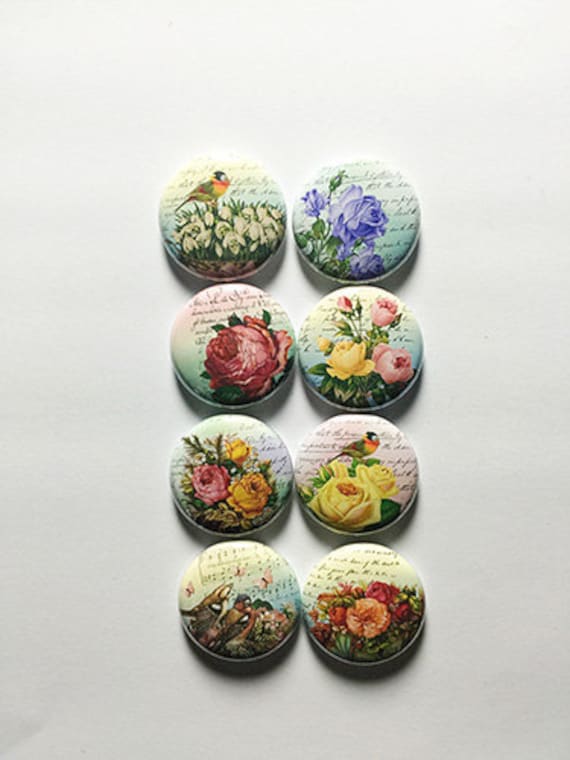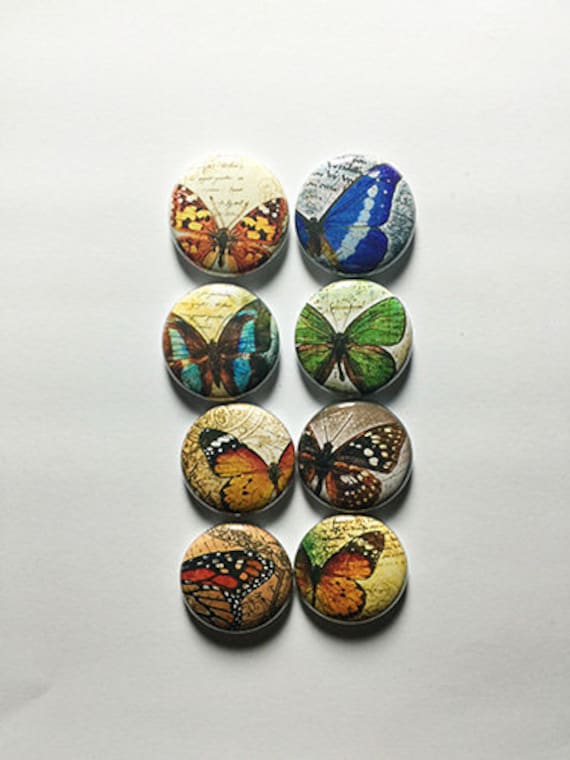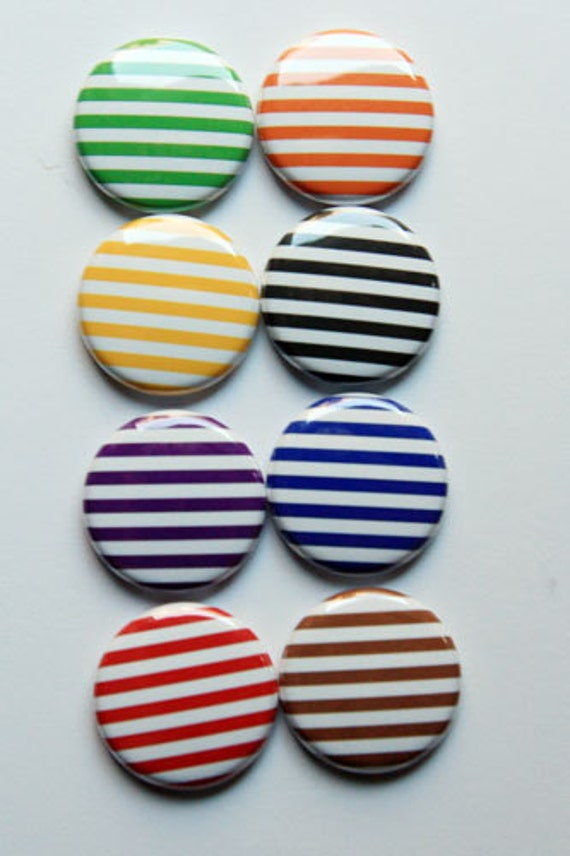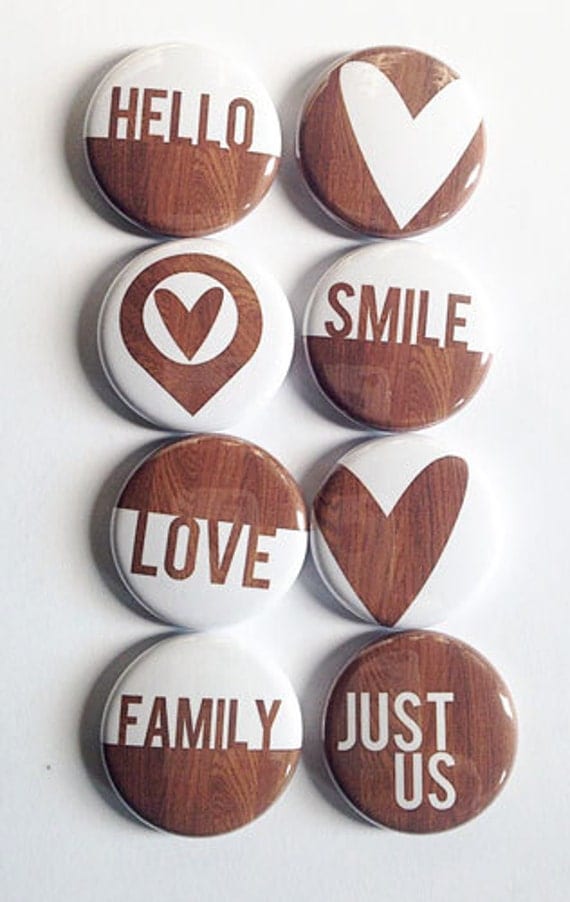 Materials: A Flair for Buttons, Prima Marketing, 7 Dots Studio