Hiya! I've had this picture in my "scrapbook these" folder for some time now, but now I found the right background and groove for it. And as the page is done for A Flair for Buttons, I also found several good flairs to embellish the page!
The picture is taken some years ago in Tallinn. We walked by the old city wall and there was this gorgeous scene there. The old wall, almost falling apart, some aged planks (have no idea what structure that was, just to secure the wall?) and then modern city thing - graffiti. I was stunned because it all looked so intriguing and cool!
To mimic the grungy touch of the photo, I chose to go with a boldly patterned paper for the background. On top I added some paper strips, watercolor and stamping. When it got to the embellishing, I chose flair buttons that fitted the color palette and the grungy theme. There's chevron, a picture of an old structure (Arch de Triomphe), a cool black declaration of love and a grungy triangular one. Please see the used sets a bit further down.
Thank you for stopping by today! Wishing you an inspiring day!
Sets used: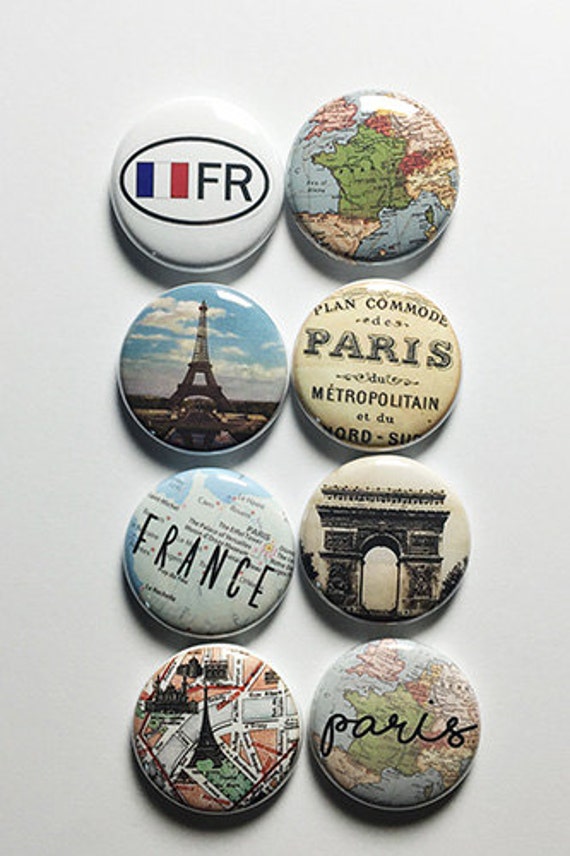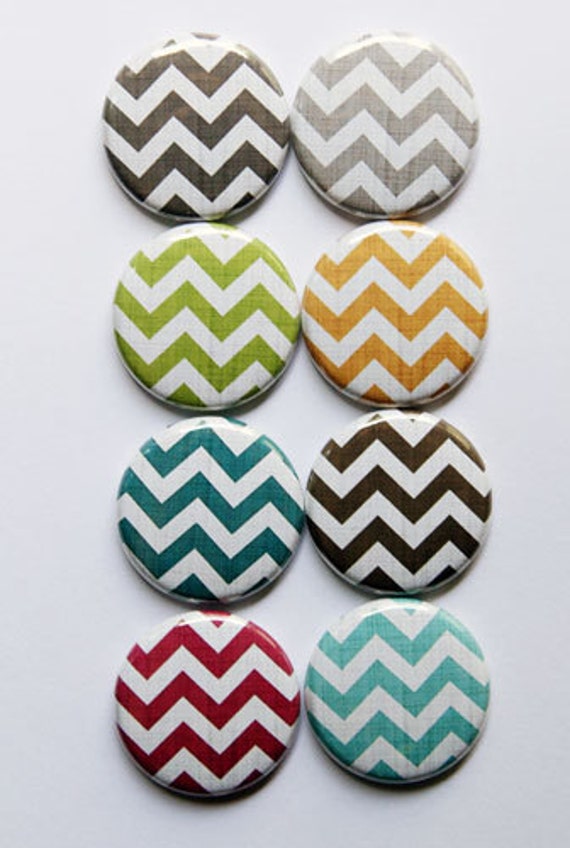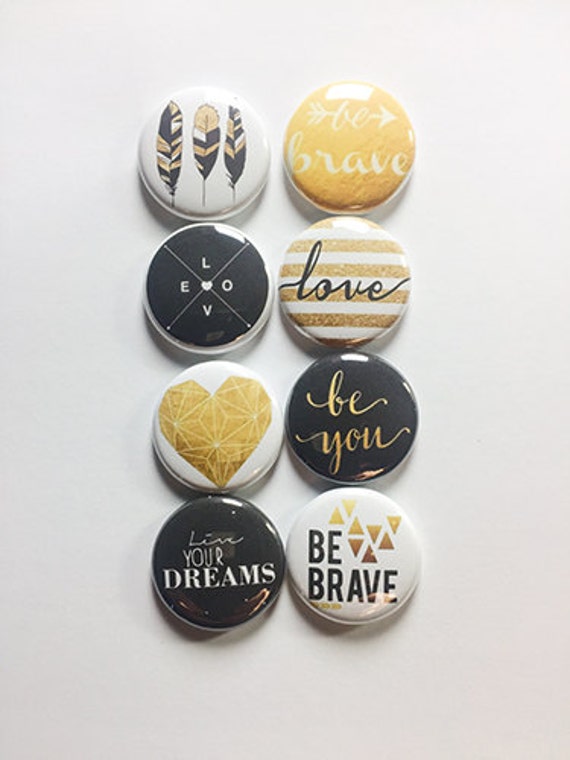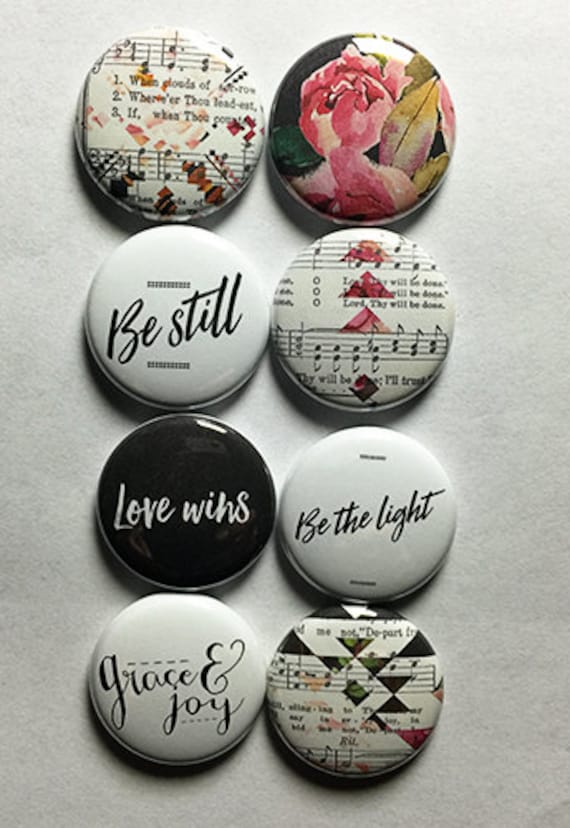 Materials: A Flair for Buttons, 7 Dots Studio, Prima Marketing, Ranger, Scrap FX