Moikka! It's Friday, yay! This week seems so short as Wednesday was Independence day and naturally that was a day off from work for most people. So it was two workdays, a day off and then again two workdays. Lots of time for creative play, too!
What I'm sharing today is my first make of the month with A Flair for Buttons buttons! I'm starting to be in a holiday mood already so I made a layout about last Christmas. In the picture is my older daughter and a present she had been really waiting and wanting.
I'm not into the classic red-green-white Holiday palette, but wanted to have something to immediately remind of Christmas. So I kept the red and white but swapped the green into pink! Partly the palette was influenced of the sweet flairs in the "Retro Christmas 2" set as they are pastel and sweet.
I made a mixed media background for my page using watercolors, embossing powder, ink and washi tapes. On top I then layered the patterned papers and photo. I used Christmas styled embellishments like the Retro flair and the gingerbread man sticker but also everyday ones like the camera and the Paper Airplanes flair. The title is done partly with alpha stickers and partly with a die cut.
Thank you for stopping by today! And oh, if you are wandering about the washi tape at the edge of the page... well, there's a reason for that! Just hold on to the end of the month to find out the reason. Ta ta for now! And have a great weekend!
Sets used: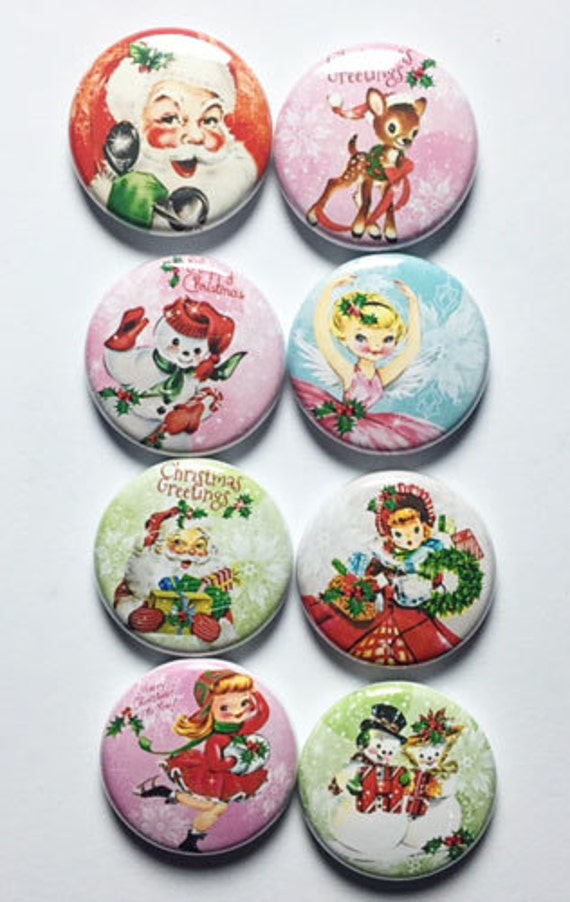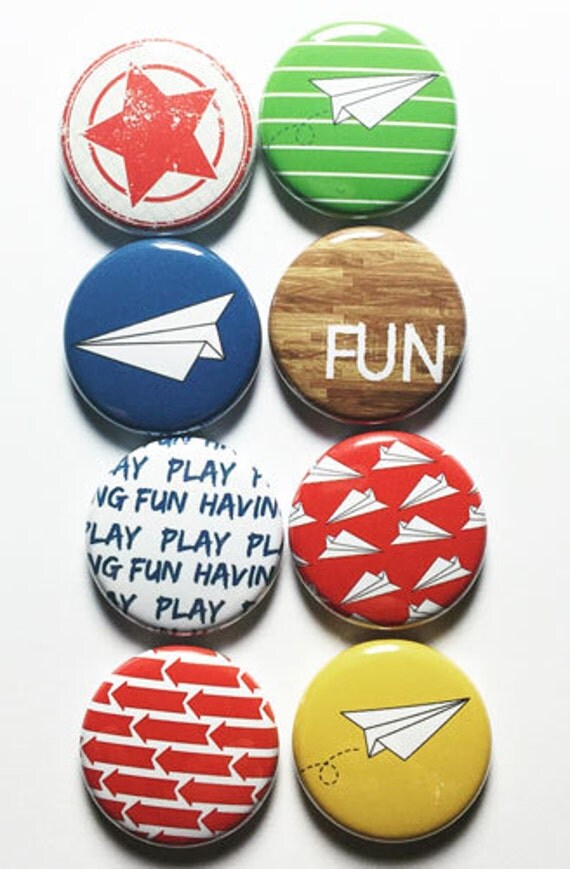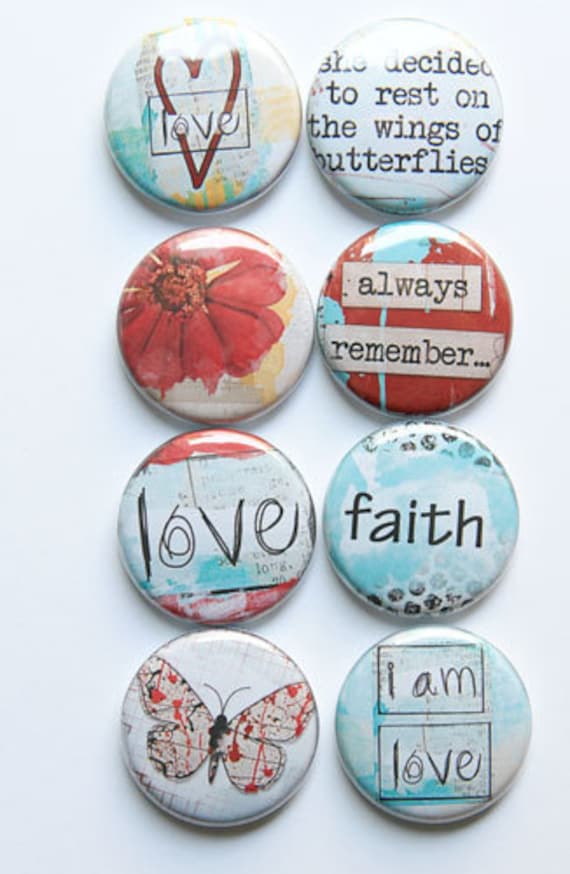 Materials: A Flair for Buttons, 7 Dots Studio, American Crafts, Sizzix, Wow Embossing Powder, Prima Marketing, Doodlebug Designs, Teippitarha