Hello there! How are you? Can you believe it's November already? I can't. I refuse to believe that it's a little more than a month until Christmas. I mean it was just summer and now it's already winter. Just can't wrap my mind around it. Nor I can wrap my mind around that we have about 15 cm or more snow on the ground here in Helsinki.
Maybe because my mind still hasn't turned to winter I want to scrap summer photos still. You might take another look to the photo after reading that as we are wearing knitted hats and scarves in the photo. Yes, I did say summer. It was a really chilly day and the end of summer time, but still August. There's me peeking in the background of a lovely bunch of people whom I'm lucky to call my friends that attended a show in the middle of nowhere just to see one band live this year. It was a total yolo experience and would do it again in a heartbeat!
I guess you can see that I really enjoyed the trip because the layout turned really pink and even a bit romantic! It wasn't my goal in the first place, but once again I let the project lead me and this is what it wanted to be.
I started with some watercolors and made the rub-ons sparkly with foil. There's also some stamping but otherwise the background is really simple. I continued the shining effect of the rub-ons by using a patterned paper with some foil details.
As you may have noticed already, I love to mix different flairs together. These are from set "
I Create
", "
Vintage Girls with Flowers
" and "
Pink Butterflies
". The "I collect" one fitted the theme as I thought about collecting memories, the butterfly reflects the color scheme I was using and the vintage girl had a love pink rose and as I used a black and white photo, it mimicked that, too.
Thank you for stopping by today!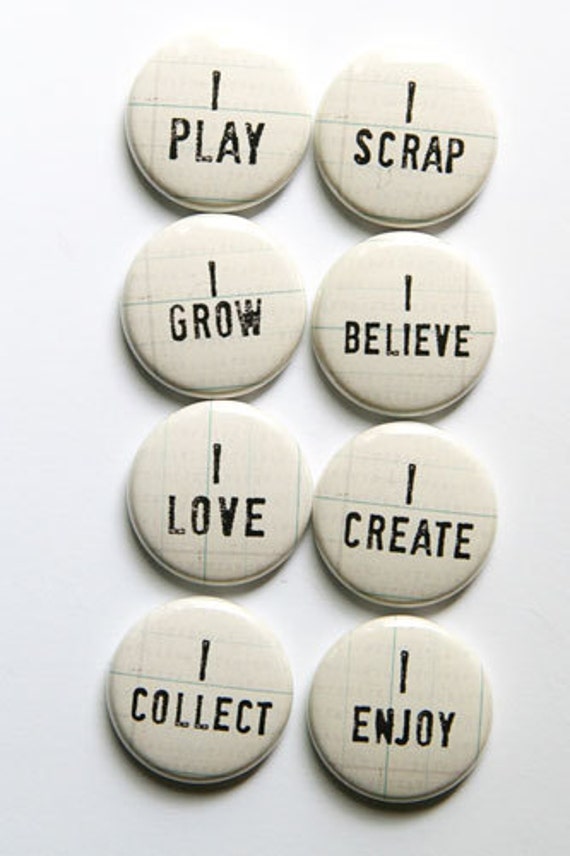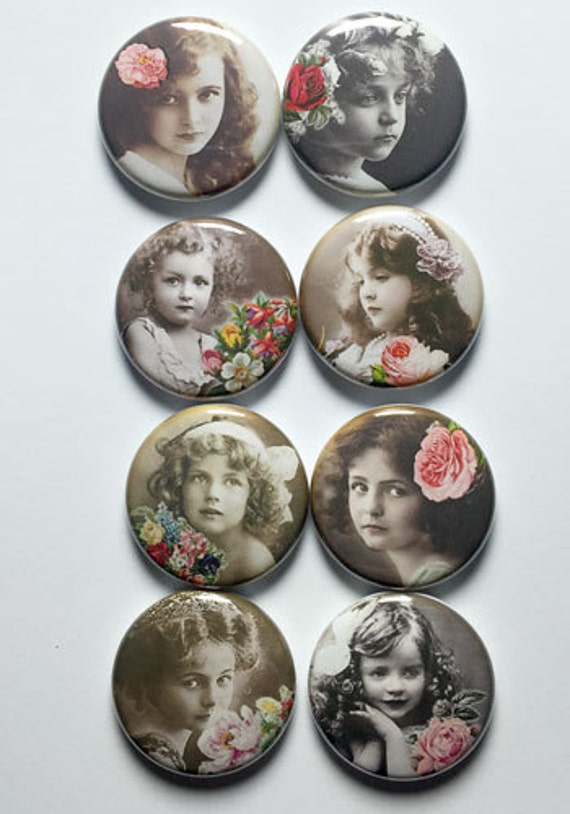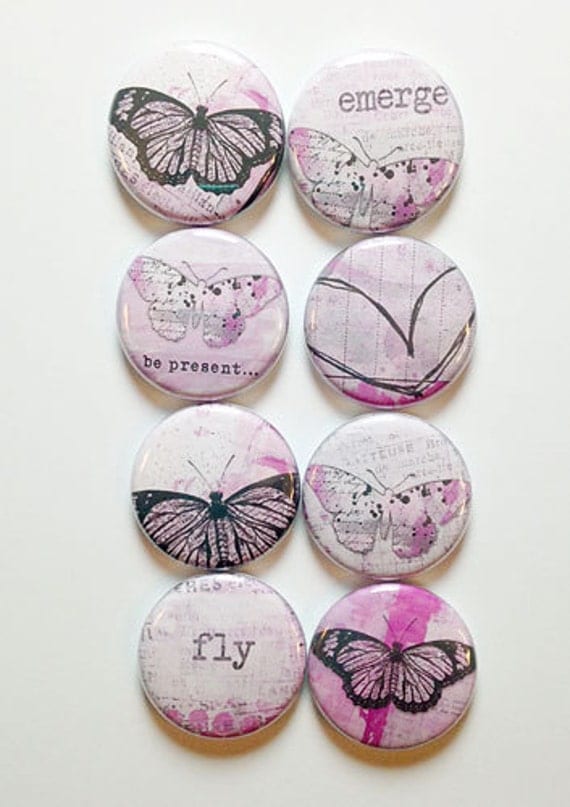 Materials: A Flair for Buttons, Prima Marketing, American Crafts, Ranger