Moikka! A new week and first I'm sharing my second October project for A Flair for Buttons. When I made this page, the weather had just taken a turn towards autumn. It was still warm, but the rains started to set in and there was the scent of autumn in the air. I bet by now we are deep in the autumn already. How about you? Do you experience all the four seasons or just two of them?
What I used as inspiration to this page was the squirrel flair, this picture and my younger daughter. I showed her the picture, of two of them climbing to a rock near my parents's place, and asked what she'd like to say to her sister, would she have some autumn greeting for her. She thought about it a moment and then said she'd like just to say "ihanaa syksyä, sisko" - "sweet autumn, sister". So thus the title!
I used a rich, autumn color palette in the page and brought other fall like elements to it besides the squirrel flair from the
Woodland Creatures
set. I added leaves and branches in different ways and managed even to add one flair from my favorite set,
Texture 1
. But I have to be honest - the picture in the layout isn't taken during autumn. It's actually taken on Christmas day two years ago when the weather was really warm and strange for the season!
Besides autumn like flair, I also used a heart one from
Two Tone Heart
, which matched the warm autumn color palette. As I usually love to add something black and something white in my layouts to give them contrast and brightness, the "Fab!" flair from
Smash Words 1
fitted this purpose perfectly. And the saying fitted the page as well as I think the greeting is fab and also the fact that my kids climb and know how to go about in the wild.
Thank you for your visit today! I'll be sharing next A Flair for Buttons projects with you again next month! Maybe some winter projects then already? Or maybe it's still a bit early for that... Let's see what I come up with! Ta ta for now!
Flair sets used: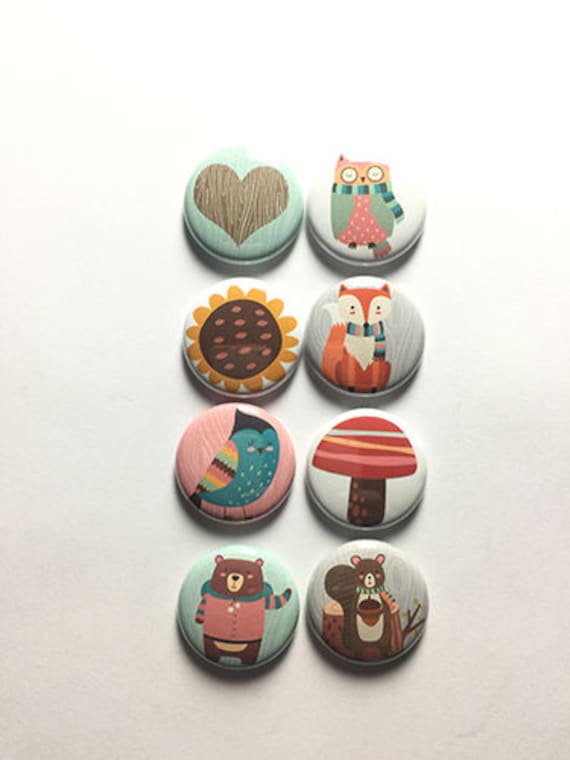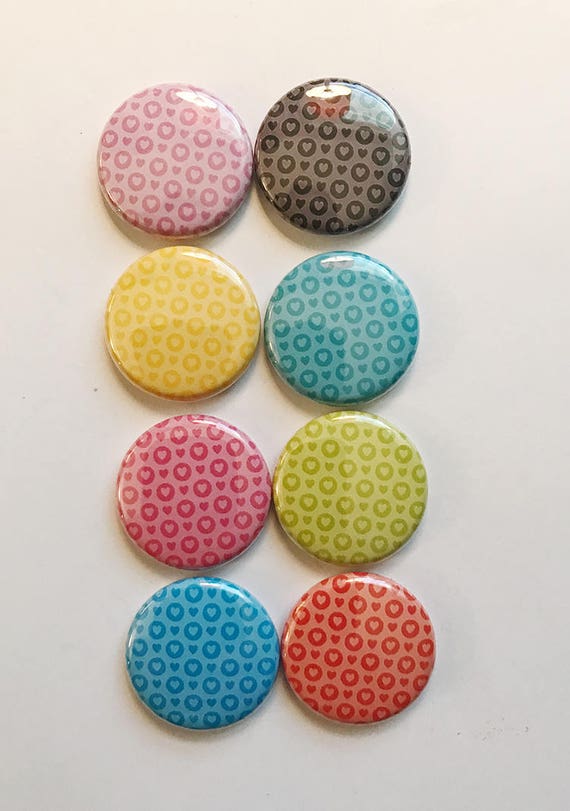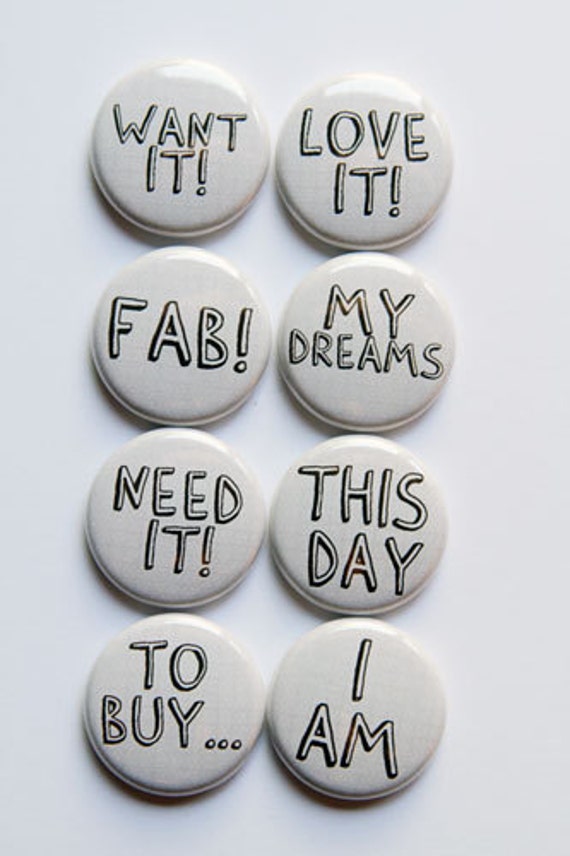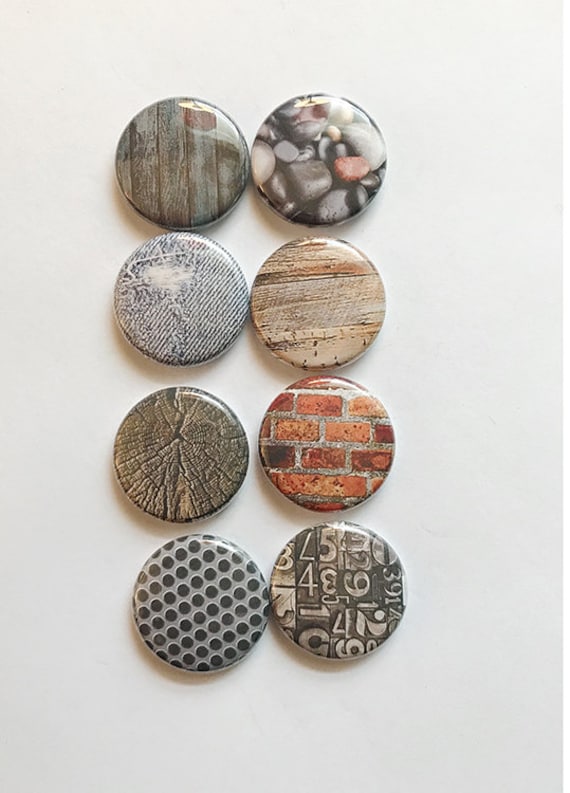 Materials: A Flair for Buttons, Sizzix, Elizabeth Craft Designs, 7 Dots Studio, Ranger, Prima Marketing