Hello there! How has your year started? It's always a kind of refreshing feeling to start the very first projects of a new year to each brand I design for! Usually they are done during the previous year but still, there's something magical about it. Here's my first project and post for A Flair for Buttons. So first of all, let me again repeat - Happy New Year! May 2018 be a positive and creative year!
As the first project for A Flair for Buttons I created a layout and taped a little video while working on it. The topic is my younger daughter, who is really strong-willed. The title is in Finnish. "Tahto" means will. In a world like this, that might come handy one day, but currently it's sometime a bit exhausting. Usually it's good but sometimes her will demonstrates in odd places - like one morning she didn't want to wear shoes...
I was actually thinking about another page first with the photo, but when I saw the flair shown in the picture above, I knew exactly what to do. This statement is from
"Vintage Bee 4" set
. In the video I'm not only showing how I created the page but also show a little glimpse of the way I usually start a project for A Flair for Buttons. I usually get all my flairs out and look for inspiration in them!
If you wish to see how I start a project and how this page was made, please see the video below!
You might have guessed the source of the color palette by now - the first flair! It's also a great, energetic, friendly and happy color which are all also adjectives that go to my little one. Besides the crown, I needed to add the tiger from the
"Animal 3" set
to the page as she's a little tiger, too. The heart goes without saying, I guess. This golden one is from
"Black and Gold"
.
Thank you for stopping by today! Wishing you a splendid start to the new year!
Sets used: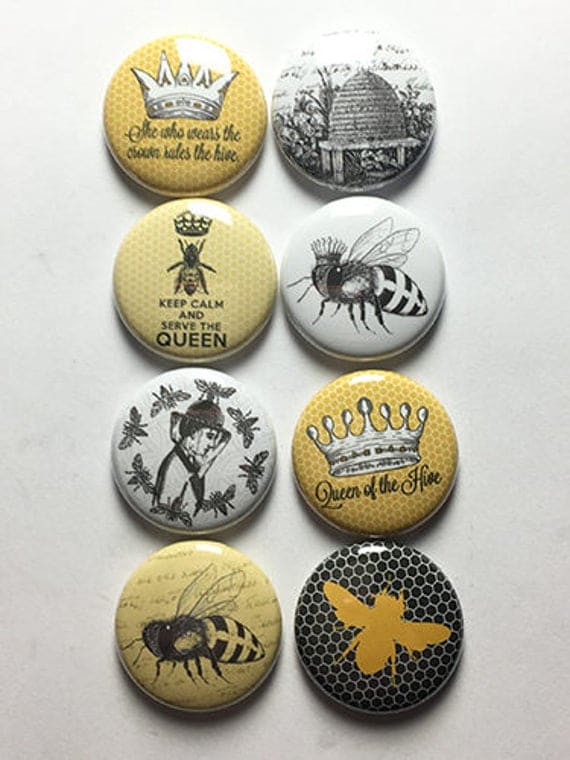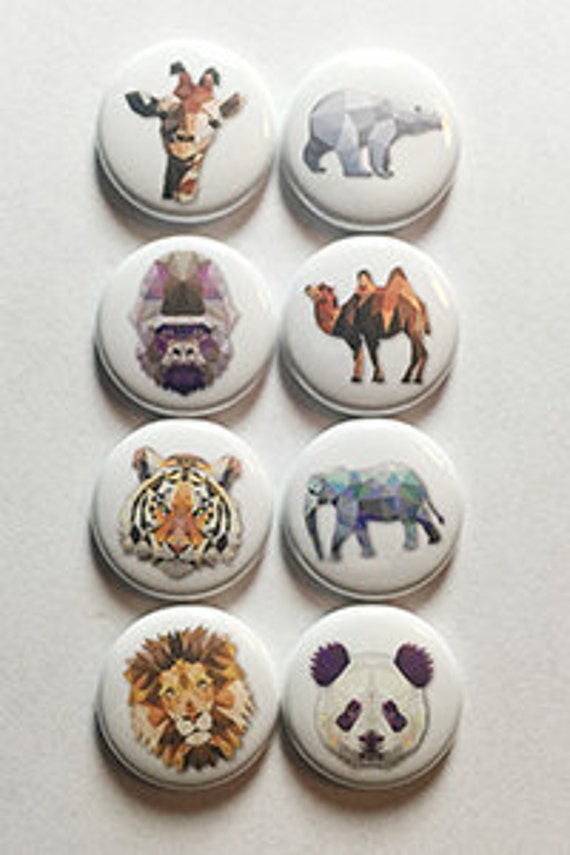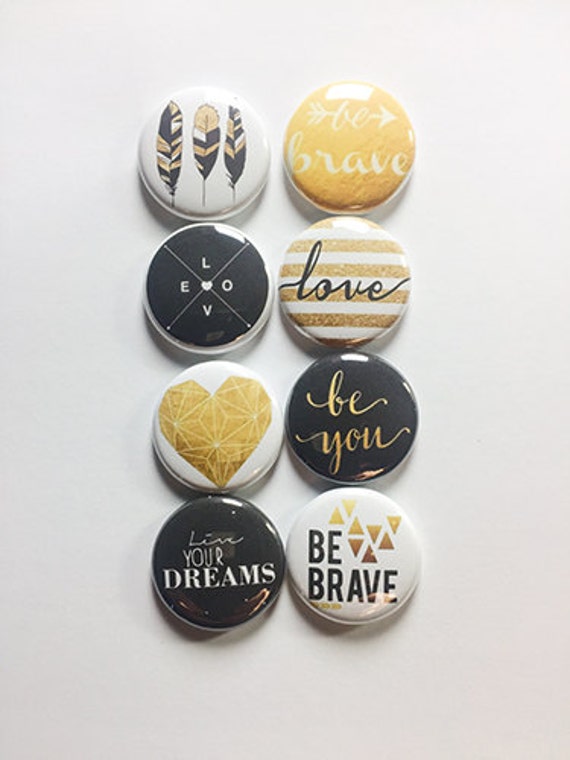 Materials: A Flair for Buttons, 7 Dots Studio, Prima Marketing, American Crafts, Ranger, Elizabeth Craft Designs